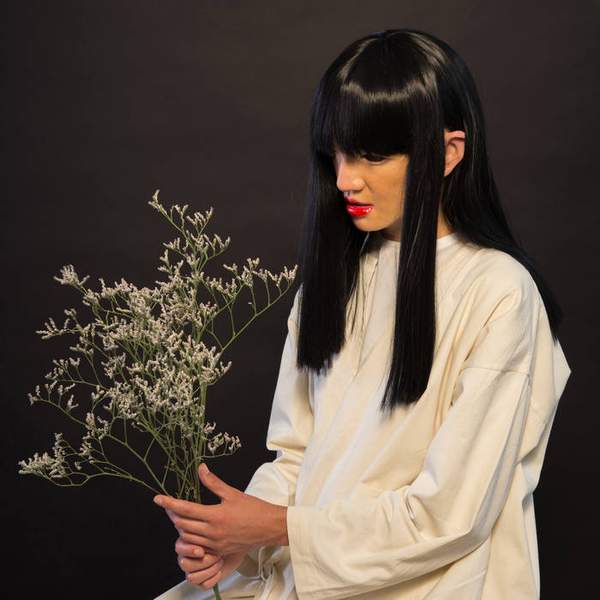 "Losing, Linda" is the third record from Melbourne based experimental electronic/pop and performance artist Sui Zhen, the moniker of Becky Freeman. A surreal pop journey, the album uses Freeman's digital doppelganger Linda as a conduit to explore the intersection between human life and technology and the subsequent effect such a dynamic has on loss, love and identity.
Conceived of and developed as part of an artist residency in Sapporo, Japan, "Losing, Linda" offers a timely interrogation of the way we see ourselves in a digital age and the impact that loss has on our online identities. For over a decade Sui Zhen has explored the boundaries and connections of genre, with "Losing, Linda" coalescing into a sound informed by bossanova, lounge, dub and Japanese city-pop, with its songwriting underpinned by the focus and refinement that has remained a constant in Freeman's back catalogue.
For the chance to win a copy of this week's Album Of The Week, Triple R subscribers can email us before Sun 29th September 2019 at albumoftheweek@rrr.org.au with their full name and subscriber number in the subject line. We have a prize policy of 1 album download per subscriber per month so we can share the love and make it fair for all!