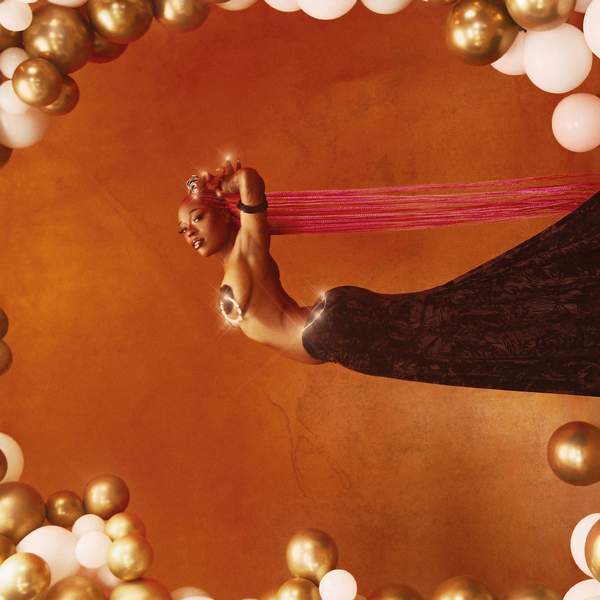 'Natural Brown Prom Queen' is the second album from Sudan Archives, the project of accomplished violinist, producer and singer-songwriter Brittany Parks. It's an extraordinary LP that spans soul, R&B, disco, hip hop, traditional folk and experimental pop styles.
This is Parks' second release on the iconic L.A. label Stones Throw. In an album statement, they write: "Fittingly for a record named for a homecoming event, 'Natural Brown Prom Queen' is all about home – both Sudan's adopted hometown of L.A. and Cincinnati, where she was raised. The album takes in themes of race, womanhood, and the fiercely loyal, loving relationships at the heart of Sudan's life with her family, friends and partner."
For these recordings, Sudan Archives invited her family members to contribute lyrics and vocals, and worked with a number of producers including MonoNeon, Simon on the Moon, Hi-Tek and Nosaj Thing.
For the chance to win a download copy of this week's Album Of The Week, Triple R subscribers can enter here before Sunday 2 October 2022. We have a prize policy of 1 album per subscriber per month so we can share the love and make it fair for all!