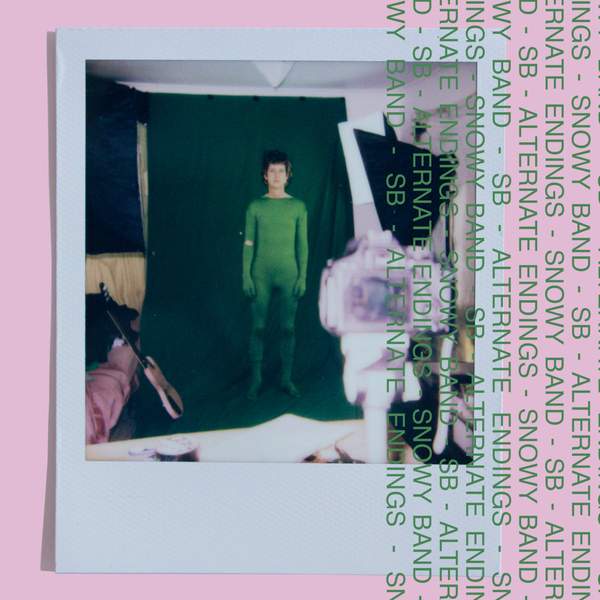 'Alternate Endings' is the second album from Melbourne's Snowy Band, the main recording project of Liam "Snowy" Halliwell and longtime friends and collaborators Emma Russack, Natalie Pavlovic and Dylan Young.
Their folk-inflected songs are crafted with precision, economy and grace. Liam's voice lingers over sparse instrumental arrangements, at times warm and supple, at others cool and brittle. But whatever the temperature, you feel it. 'Don't Want to See You (Again)' opens the album. A finger-plucked guitar floats like frozen breath. Liam's words a chill that won't leave. Elsewhere, 'Living With Myself' and 'Call It A Day' are radiant pop songs, spirited and tender.
The new LP arrives just over a year since 'Audio Commentary', and is described poetically in the album statement as "a vivid dream-sequence to the soft-focus realism of [their debut]". Songs like 'Whatever You Want' and 'Call It A Day' reach back to that record, questioning earlier conclusions about love, meaning, freedom and escape. There are no easy answers in these alternate endings, but plenty of room for reflection.
For the chance to win a copy of this week's Album Of The Week, Triple R subscribers can enter here before Sun 29th August 2021. We have a prize policy of 1 album per subscriber per month so we can share the love and make it fair for all!