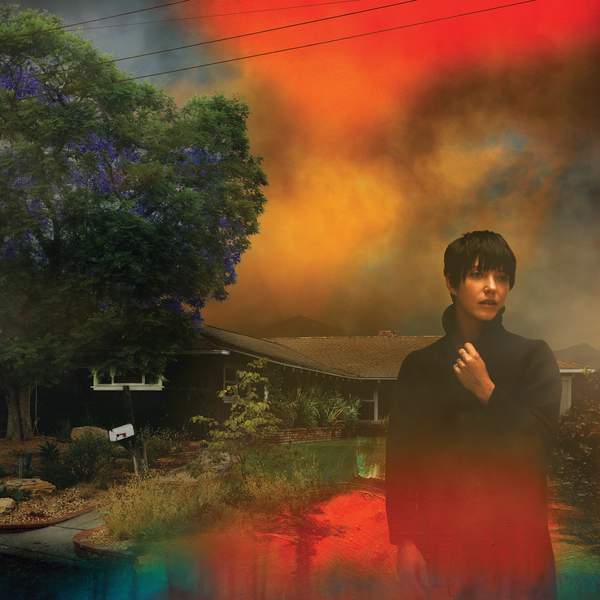 'We've Been Going About This All Wrong' is the sixth album from Sharon Van Etten. It's a musically rich and moving set of songs exploring themes around change and transformation. The album follows, most recently, her 2021 collaborative single with Angel Olsen, 'Like I Used To', as well as the stand alone songs 'Porta' and 'Used To It'.
Unlike previous albums, there were singles for 'We've Been Going About This All Wrong' issued in the lead-up. Sharon Van Etten shared her intentions in a statement: "I wanted to approach this release differently, to engage my fans in an intentional way, in an effort to present the album as a whole body of work. These ten songs are designed to be listened to in order, at once, so that a much larger story of hope, loss, longing and resilience can be told." The record is described as "an emotional journey that documents the rollercoaster of the last two years we have all experienced in our own ways."
Across the album Sharon Van Etten plays guitar, synthesizers, piano, drum machine, wurlitzer, keys and more. She's joined by her regular touring band of Jorge Balbi on drums, Devon Hoff on bass, and live musical director Charley Damski on synthesizers and guitars.