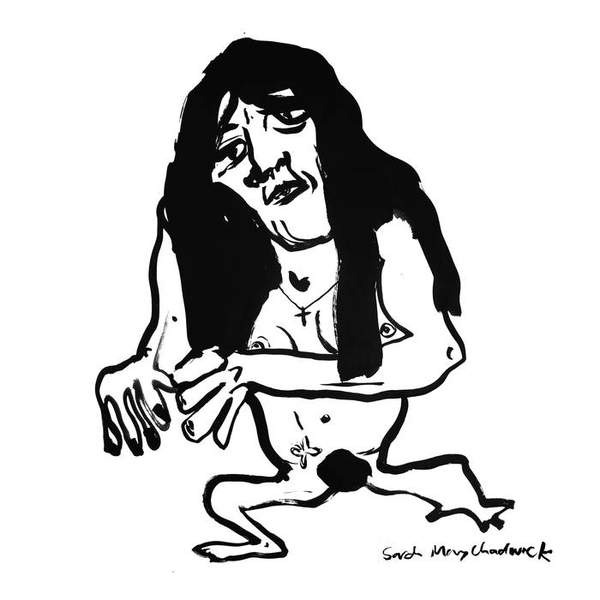 'Please Daddy' is the sixth studio album from Sarah Mary Chadwick, out now on Rice is Nice Records.
Chadwick's ruminations on grief, religious symbolism and psychoanalysis coalesce into 10 remarkable songs that are underpinned by a newfound buoyancy in her arrangements and a wry sense of humour throughout.
Chadwick has always been a prolific and varied songwriter, and here she expands her instrumental arsenal to include woodwind and horn instruments as embellishments to her powerful and acute songwriting. The record never wallows in its sombre themes, rather teaching us that there is meaning to be found amongst the existentialism of modern life.
For the chance to win a copy of this week's Album Of The Week, Triple R subscribers can enter here before Sun 2nd February 2020. We have a prize policy of 1 album download per subscriber per month so we can share the love and make it fair for all!