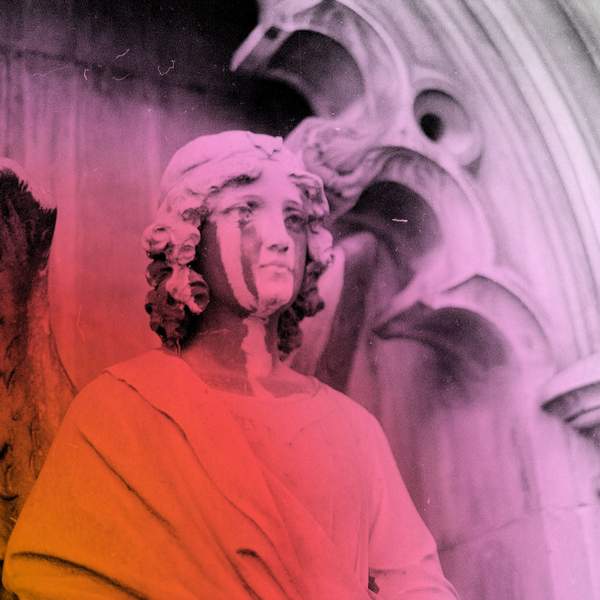 Saturn Rules The Material World is the debut album from Melbourne synth-goth duo SaD, comprising Daphne Camf (of NO ZU) on vocals and synth, and Simona Castricum on guitar and programming.
As the band bio states, SaD "pay romantic homage through dark and minimal waves of crooning lamentations and danceable vulnerability." Their debut delivers a resonant collection of anthemic guitar leads, soaring synths and bass-heavy rhythms. Daphne's lyricism translates the complex experiences of life into the language of poetry, shedding light on the present and shadows of the past.
In a statement about the album, Camf says: "Saturn Rules The Material World was written relatively quickly and intuitively between Simona and I capturing a reflective period where we both took to the task of doing what artists can always be relied on to do - turning pain into cathartic beauty."
Alongside SaD's original material, their debut also features a cover of The Triffids' classic 'Raining Pleasure'.
For the chance to win a download copy of this week's Album Of The Week, Triple R subscribers can enter here before Sunday 27 September 2020. We have a prize policy of 1 album per subscriber per month so we can share the love and make it fair for all!