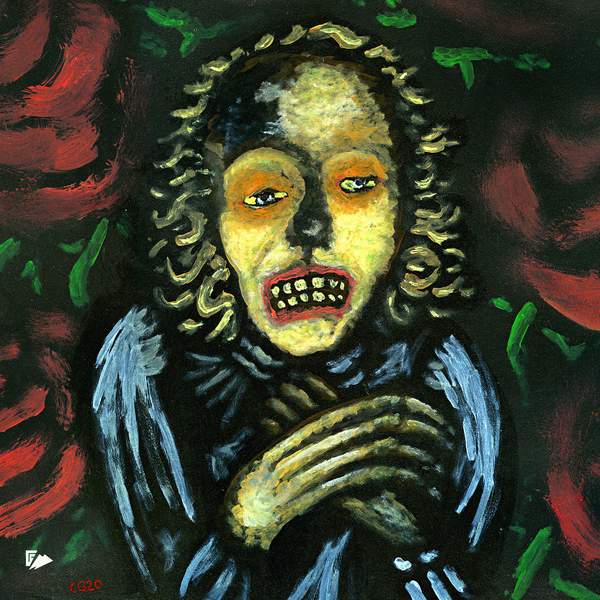 'Tales of Torment' is the new record from Melbourne's Rot TV, a "horror rock juggernaut" featuring musicians also known from groups such as Lecherous Gaze, Witch, Southern Comfort and Miss Destiny.
Rot TV famously formed as a Blue Ӧyster Cult cover band, but the members share a love and ir/reverence for all forms of rock and heavy guitar music, from "headbangery to boogie". With their debut full-length, Rot TV present an energetic set of originals, and a blistering take on The Kinks' 'I'm Not Like Everybody Else', making it their own.
For the chance to win a download copy of this week's Album Of The Week, Triple R subscribers can enter here before Sunday 13 March 2022. We have a prize policy of 1 album per subscriber per month so we can share the love and make it fair for all!