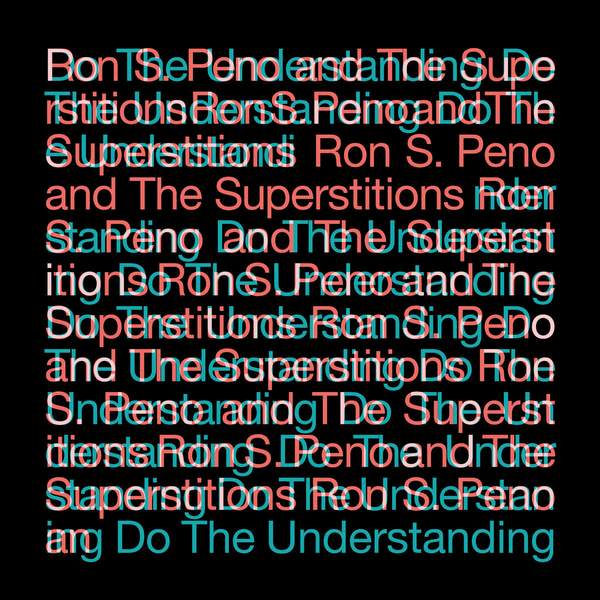 'Do The Understanding' is the fourth album from Ron S Peno and The Superstitions, pillars of the local music community.
Ron S Peno began writing and performing in Sydney's punk rock scene of the late 1970s, before co-founding the celebrated group Died Pretty. In The Superstitions he's joined by an exceptional ensemble of musicians: guitarist and co-writer Cam Butler (solo artist, ex Silver Ray) on electric guitar, Mark Dawson (Black-Eyed Susans, ex Ed Kuepper) on drums, Tim Deane (Kim Volkman, Charlie Marshall) on keyboards, and Andy Papadopoulos (ex-Deborah Conway) on electric bass.
The album follows serious health issues for Ron over the past two years, events that have resulted in a renewed drive for the artist. Talking with Jo Roberts in Rhythms magazine, Ron says: "I've just got this whole new outlook on creating and moving people and creating worlds of music and bringing people into the world you're creating on stage,"
'Do The Understanding' harnesses this focus, and distils the band's strengths into a collection of transporting rock songs. The band weave soul, blues, folk, pop and roots into these anthemic songs.
For the chance to win a download copy of this week's Album Of The Week, Triple R subscribers can enter here before Sunday 8 August 2021. We have a prize policy of 1 album per subscriber per month so we can share the love and make it fair for all!