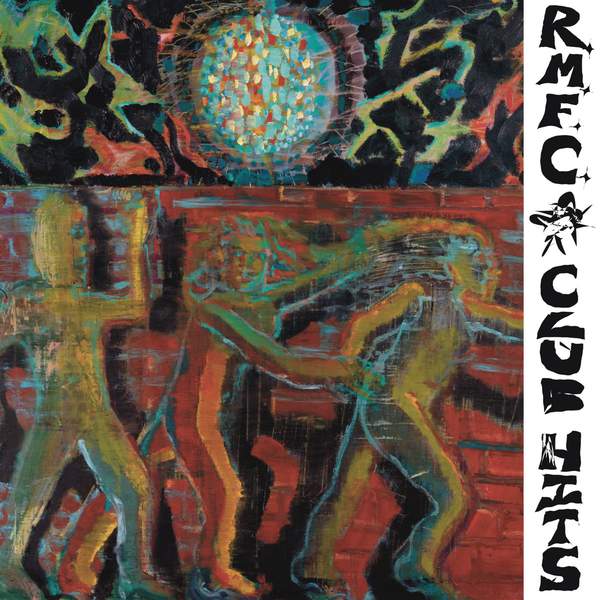 Club Hits is the debut full-length album by R.M.F.C. (Rock Music Fan Club), a garage rock and post-punk project led by Buz Clatworthy. Originating from Buz's bedroom recording studio in South East NSW, the band has carved a unique place in the local underground, with electrifying live sets and a number of key EPs, singles, and split releases.
Their debut, five years in the making, embodies dedication, discipline, and passion. For listeners the impact is instant. R.M.F.C. blend infectious melodies with driving drums, fueled with punk energy. Club Hits offers favourites from earlier single releases, and introduces tracks destined to become classics. Long time fans will hear the more recent addition of 12-string guitar, giving these new tracks an even richer sound.
Club Hits is more than just a title; it's a promise delivered, showcasing R.M.F.C.'s powerful sound.