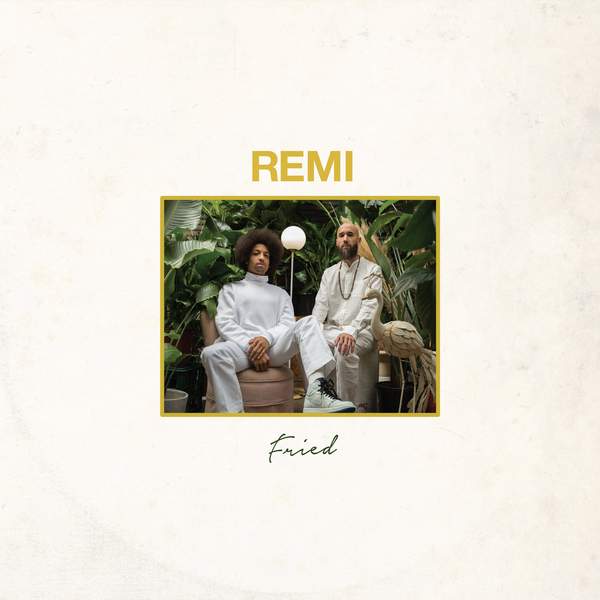 'Fried' is the third full-length album from REMI (Remi Kolawole and Sensible J), a record also announced as the final release for the duo. As such it's a triumphant representation, and encapsulation, of their unique craft and spirit as artists. Characteristic of their philosophy it's also a collaborative affair, including vocal contributions from Silent Jay, Lori, Jace XL, Children of Zeus' Tyler Daley, Whosane and Baasto.
Each song shines with hip-hop, soul and R&B elements. 'Elevate' for instance is a tribute to the pioneering funk of Parliament, Bootsy Collins, and later acts like Georgia Anne Muldrow and Dudley Perkins. And 'Get It Right' is a fitting conclusion to the album, radiating with a joyful jazz infused groove. Remi has previously said of the song "It's a reflection. On our desires, our drive, our fear and our insecurities. The journey of maintaining inner strength and working tirelessly until you get it right."
'Fried' captures the journey and cements the legacy of an iconic duo whose recordings, and label family House of Beige, have elevated Melbourne's musical communities at home, and around the world.
For the chance to win a download copy of this week's Album Of The Week, Triple R subscribers can enter here before Sunday 16 May 2021. We have a prize policy of 1 album per subscriber per month so we can share the love and make it fair for all!