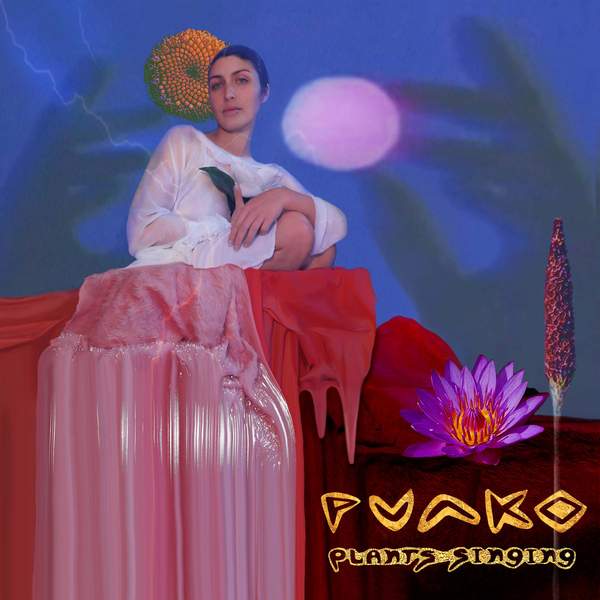 'Plants Singing' is the debut LP from Punko, the solo project of local artist Liv Jansz. The album's impact is instant, and enduring. Song's are built from vocal mantras, layered synths, and beautifully textured instrumentation which Jansz wrote, recorded, and produced at home in 2020 over a three month period, with extra production and mixing courtesy of Bonnie Knight (Amyl & the Sniffers).
An album statement describes the record as "an intimate exploration of transformation...the raw and reflective debut sings listeners into a future version of themselves; one who is equipped to heal whilst inside Punko's world of fantasy and abundance.

"
Jansz's lyrics reckon with "society, past relationships and the rage of those whose bodies are not safe under the patriarchy, all the while hinting towards rebirth. The second half of the record sings listeners into the future, reflecting on moments of love and grief, spiritual awakening and a vision of hope that is interwoven throughout each song.

"
'Plants Singing' an arresting and immersive debut, offering a powerful introduction to Punko's unique songwriting craft.
For the chance to win a download copy of this week's Album Of The Week, Triple R subscribers can enter here before Sunday 27 March 2022. We have a prize policy of 1 album per subscriber per month so we can share the love and make it fair for all!