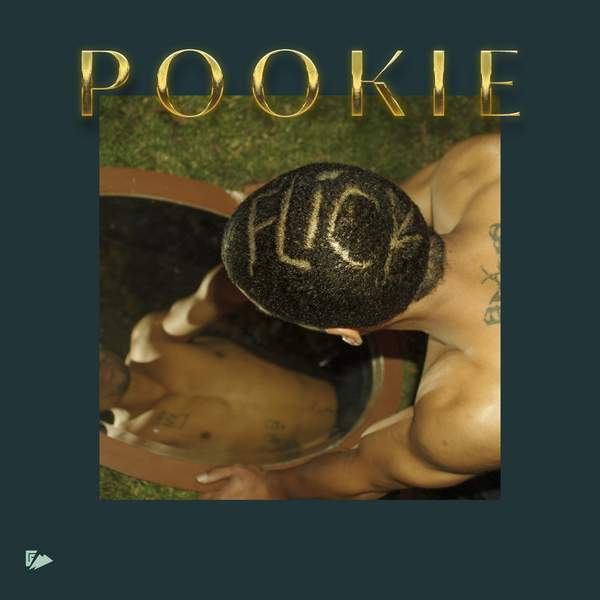 'FLick' is the debut album from POOKIE, the recording project of Aćol Agaar Apollo, a South Sudanese rapper, songwriter, composer and producer born in Nairobi, Kenya. POOKIE has a love and talent for many forms of creative expression, ranging from painting, sculpting and sketching. Alongside her music, POOKIE's visual art reflects and celebrates her Dinka culture and heritage.
POOKIE initially moved with her family from Perth to Melbourne to study architecture, before pursuing a Bachelor Degree in Sound Engineering, with courses in production and music business. POOKIE + The Kevinz was formed as a five-piece band in 2019, eploring hip hop and jazz traditions.
'Dinka Girl' was the first release earlier this year, followed quickly by 'FLick', all filled with party-starting jazz licks, funk breaks, smooth soul melodies, playful R&B rhythms, and POOKIE's captivating lyrics.
For the chance to win a download copy of this week's Album Of The Week, Triple R subscribers can enter here before Sunday 14 November 2021. We have a prize policy of 1 album per subscriber per month so we can share the love and make it fair for all!