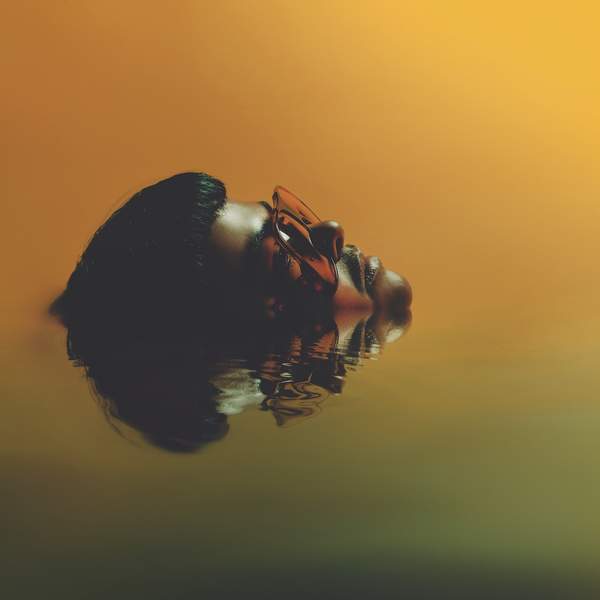 Oro, Plata, Mata is the fourth studio LP from Filipino/Wiradjuri musician, songwriter and storyteller Mo'Ju. The album is directly inspired by Mo'Ju's late Tito (uncle), the filmmaker Peque Gallaga, with its title lifted from a historical war drama he directed in 1982.
Ably assisted by local production maestro Henry Jenkins (Surprise Chef/Izy/Karate Boogaloo), the album serves up a panoramic soundscape of glitchy textures, modern r&b and Mo'ju's own brand of future soul.
The album draws links between themes and sounds from across Mo'ju's family lineage, while expertly intertwining contemporary themes of existential anxiety, capitalist glorification and the resulting impact on one's identity, culture and spirituality. 
Reflecting on the themes of the album, Mo'Ju says: "I've been reflecting on capitalism and the way at times I've felt like a captive of it, but simultaneously, I've been totally complicit in it. It's about the constant hustle and the way it undermines the things in life that are actually important."
The album navigates its weighty themes by anchoring them in Mo'Ju's uniquely personal perspective, never deviating from the project's homage to their uncle's own explorations of survival amongst a societal upheaval. 
The thoughtful backdrop these songs are built on results in a vision that could only be realised by Mo'Ju, proving their ability to carve out songs that are as memorable as they are meaningful.
For the chance to win one of five vinyl copies of this week's Album Of The Week, Triple R subscribers can enter here before Sunday 12th March 2023. We have a prize policy of 1 album per subscriber per month so we can share the love and make it fair for all!