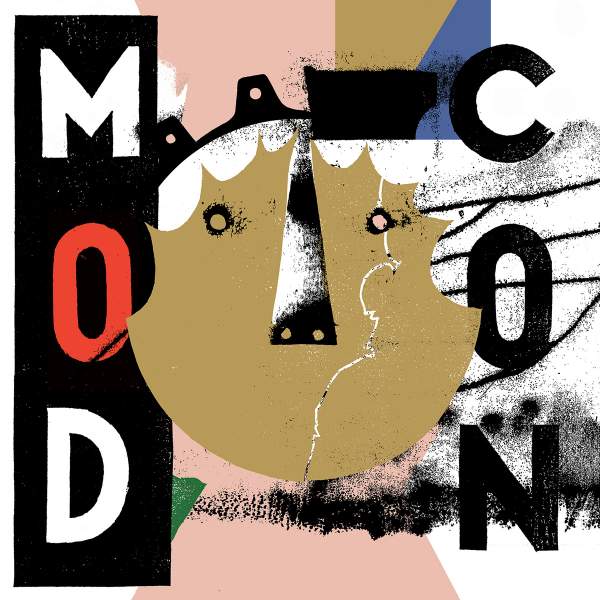 'Modern Condition' is the new album from Melbourne trio MOD CON, comprising Erica Dunn, Sara Retallick and Raquel Solier. It's the anticipated sequel to Modern Convenience of 2018, offering an incendiary new collection of tracks spanning post-punk, rock, surf, garage, and pop.
The melodies are sharp and the lyrics incisive as ever. MOD CON paint a picture of the present tense, with sights set on power dynamics and politics, on a human and global scale. Songs take aim at selfishness and ignorance, interrogate institutions, and find empathy, humour and solace in the midst of the chaos.
For the chance to win a download copy of this week's Album Of The Week, Triple R subscribers can enter here before Sunday 31 October 2021. We have a prize policy of 1 album per subscriber per month so we can share the love and make it fair for all!