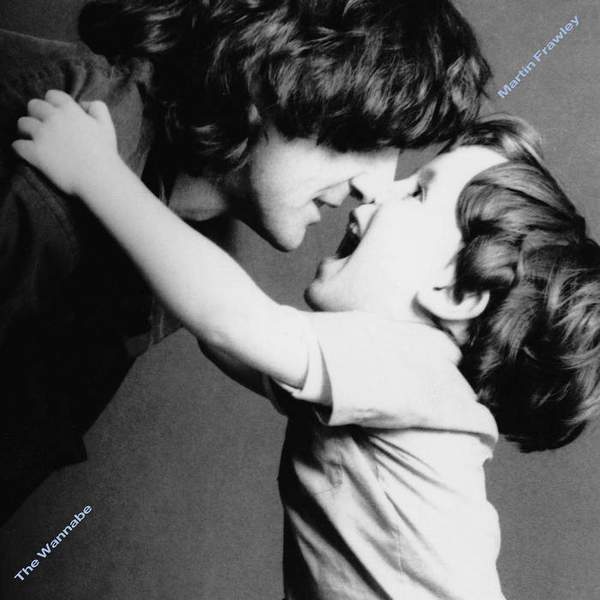 The Wannabe is the second solo effort from ex-Twerps member and Naarm/Melbourne music mainstay Martin Frawley, out now via Spunk Records. 
As personal as ever, The Wannabe chronicles a new stage in Frawley's life; informed by contemplative self-analysis, the perils of adulthood and the most fruitful songwriting inspiration there is - love in all its forms.
Confessional songwriting can be a delicate balance, but here Frawley's distinctive personal style gives his songs purpose and weight. His candid lyrical content is allowed to shine through his perennial knack for writing memorable pop hooks steeped in the lineage of his underground rock heroes. 
The album is elevated further by Frawley's backing band made up of Dan Luscombe (The Drones), Steph Hughes (Boomgates, Dick Diver), Nik Imfeld (Tyrannaman) and Dan Kelly; an all star cast who not only compliment the music as collaborators, but whose presence as friends gives the album a necessary communal feel. 
Across its snappy 36 minutes, The Wannabe leaves nothing on the table and confirms Frawley as a rock and roll lifer, dispelling any suggestion made by the album's title. 
For the chance to win one of five vinyl copies of this week's Album Of The Week, Triple R subscribers can enter here before Sunday 9th April 2023. We have a prize policy of 1 album per subscriber per month so we can share the love and make it fair for all!