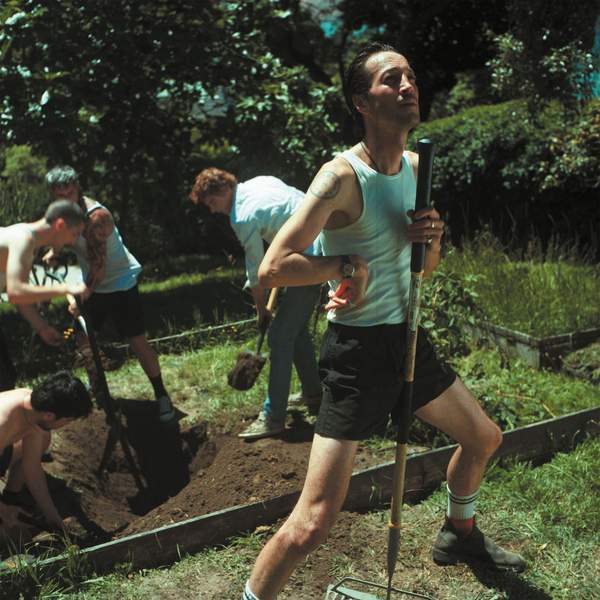 'My Boy' is the third solo record from Marlon Williams, following 2018's 'Make Way For Love'. In the intervening years Williams has toured the world, played major festivals, and collaborated with Lorde, Yo-Yo Ma and Florence Welch. He's also worked as an actor, featuring in 'The True History of the Kelly Gang', 'Sweet Tooth', and Oscar winning film 'A Star Is Born'.
Williams sees a direct relationship between the two pursuits: "I've always explored different character elements in my music...and the more I get into acting, the more tricks I'm learning about representation and presentation. To get braver and bolder with exploring shifting contexts and new ways of doing things."
The new songs draw on a range of influences, from new wave through to synth pop, rock and disco. Lyrically Williams looks at themes of identity, family, masculinity and mateship. It's a wide-ranging, deep-diving and exciting listen, filled with Marlon's signature humour and insight.
For the chance to win a download copy of this week's Album Of The Week, Triple R subscribers can enter here before Sunday 25 September 2022. We have a prize policy of 1 album per subscriber per month so we can share the love and make it fair for all!