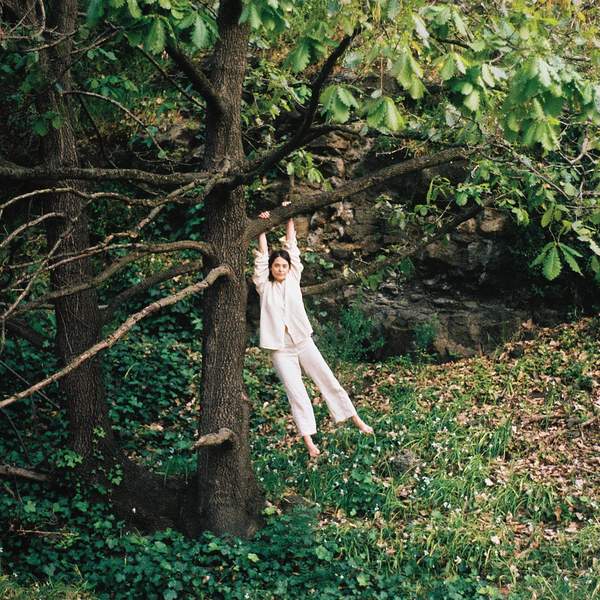 'To Enjoy is the Only Thing' is the debut album from Maple Glider, a new recording project for singer-songwriter Tori Zietsch.
Sparse folk arrangements and memorable guitar melodies soundtrack "a striking set of vignettes from her life; growing up in a restrictive religious household, falling in and out of love, cross-country and international travel, longing, alienation, and more."
"Love is just a word I have learned I may use at my own expense" Maple Glider sings on the opener 'As Tradition'. It echo's the writing of Paulo Coelho de Souza: "Love is just a word until someone comes along and gives it meaning." Zietsch's poetic lyrics give solid form to feeling, offering insight, experience and her hard-won wisdom.
The record is released locally via Pieater Records. Maple Glider reconnected with the label in 2019 after living overseas, working with Tom Iansek (Big Scary, #1 Dads, No Mono) to produce this moving set of songs.
For the chance to win a download copy of this week's Album Of The Week, Triple R subscribers can enter here before Sunday 27 June 2021. We have a prize policy of 1 album per subscriber per month so we can share the love and make it fair for all!