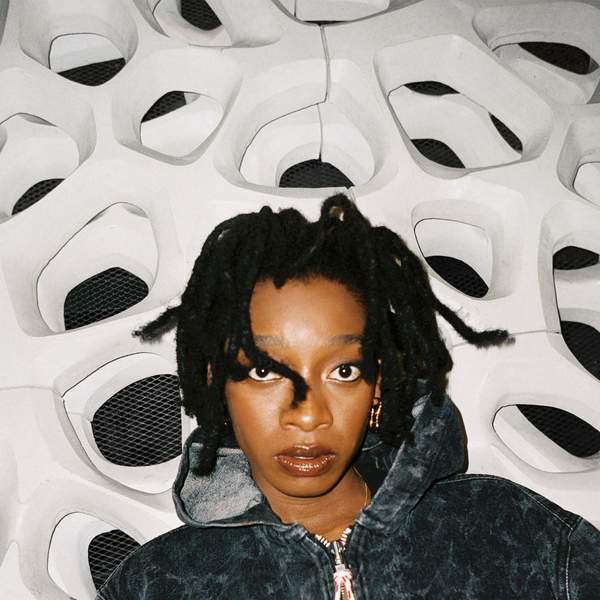 'NO THANK YOU' is the fifth album from celebrated North London artist Little Simz, also known as Simbiatu Ajikawo. It's the follow-up to her brilliant 2021 LP 'Sometimes I Might Be Introvert'. Recorded with Inflo - the producer behind her last two records and the mysterious musical project Sault – and featuring collaborator Cleo Sol, 'NO THANK YOU' blends gospel, soul, R&B and punk rock styles, along with Simz' singular storytelling.
Announcing the album on social media platforms a week before release, Simz wrote: "emotion is energy in motion. honour your truth and feelings. eradicate fear. boundaries are important." Simz channels this energy and these ideas into a powerful narrative. It's described by her label as a "two-fingered salute to conformity and fame, and all the expectations and restrictions that come with." Songs address a range of subjects, from generational trauma, faith, and freedom. Simz also examines broken models of business practice and their impacts on mental health.
For the chance to win a download copy of this week's Album Of The Week, Triple R subscribers can enter here before Sunday 25 December 2022. We have a prize policy of 1 album per subscriber per month so we can share the love and make it fair for all!