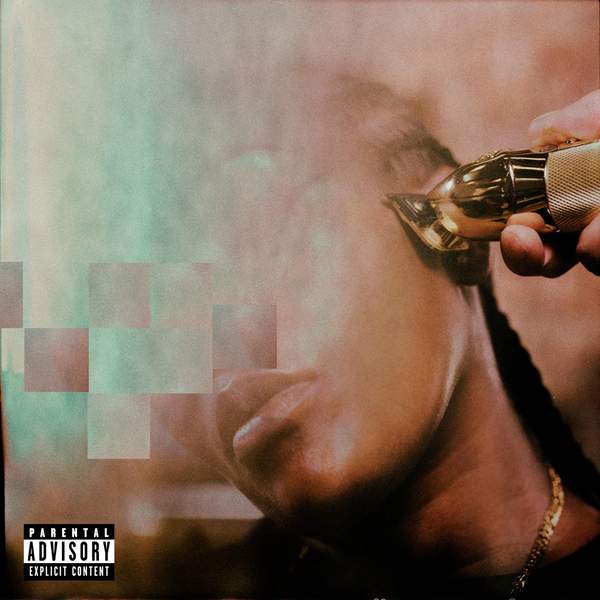 'Shape Up' is the latest album from anonymous Brooklyn based artist Leikeli47. It's the third and final instalment of what 47 has billed as her 'Beauty Series' trilogy, following 2017's 'Wash & Set' and 2018's 'Acrylic'.
The music is a powerful mix of hip-hop, ballroom, house, and R&B, with lyrics exploring themes of growth, confidence, self-care, love and community. Upbeat anthems of self-affirmation such as 'BITM' play alongside romantic slow jams like 'Baseball'. Singles 'Chitty Bang' and 'LL Cool J' are potent party starters, with triumphant bars over transportive beats.
As the album release statement says "Shape Up...speaks to emotionally, physically and creatively, 'shaping up'. 47 is here to motivate others to vibrate higher and build confidence."
For the chance to win a download copy of this week's Album Of The Week, Triple R subscribers can enter here before Sunday 29 May 2022. We have a prize policy of 1 album per subscriber per month so we can share the love and make it fair for all!