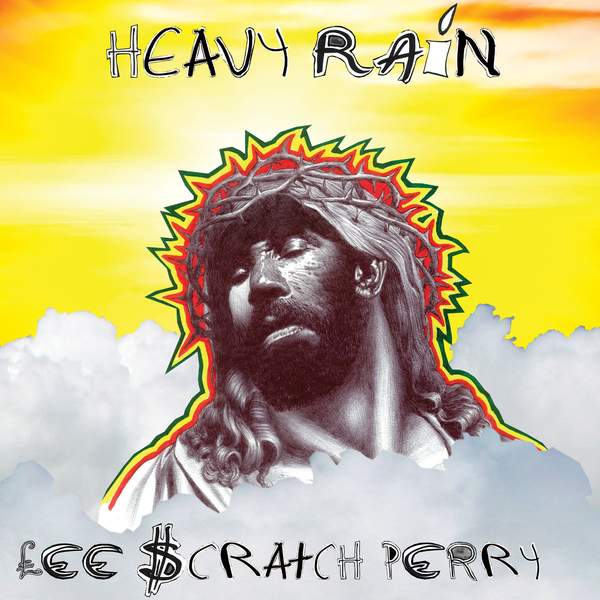 'Heavy Rain' is the latest LP from reggae titan and revered dub pioneer Lee "Scratch" Perry. It's a companion release to Rainford, offering exploratory dub reworks of the original material, alongside two entirely new tracks.
Lee 'Scratch' Perry is hailed as a restlessly creative and prolific artist. In his fabled career he's worked with Bob Marley, the Congos, Ari Up, The Clash, and many others. His studio techniques have inspired countless more, and his songs are sampled widely, by artists including Panda Bear and the Beastie Boys.
On this record, Lee "Scratch" Perry creatively samples and remixes himself, working with long-time associate Adrian Sherwood, producer Brian Eno and The Wailers' Vin Gordon. It's a masterful excursion through booming bass, hazy horns, dreamy melodica and bubbling keyboards. Perry's treated vocals and tape-echoed breakbeats transport listeners to ever greater heights of psychedelic bliss.
For the chance to win a copy of this week's Album Of The Week, Triple R subscribers can enter here before Sun 15th December 2019. We have a prize policy of 1 album download per subscriber per month so we can share the love and make it fair for all!