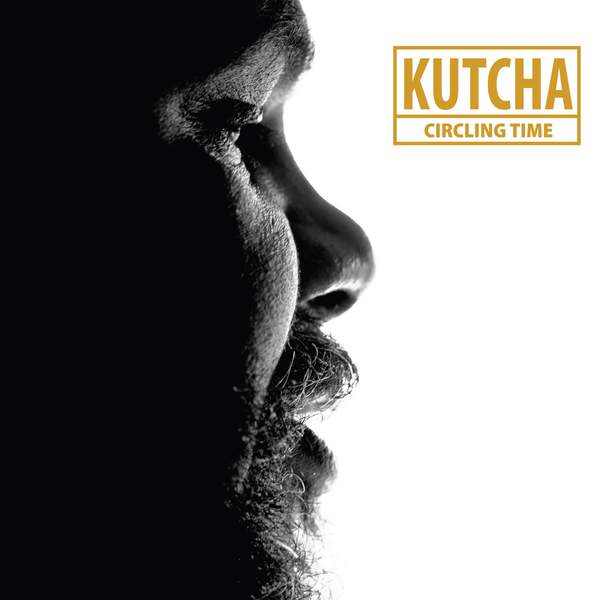 'Circling Time' is the fifth studio album from singer, songwriter and Mutti Mutti man Kutcha Edwards. The country, blues, roots, jazz and soul infused album is a powerful showcase of Kutcha's singular voice. Lyrics reflect on the singer's past and his inspirations in the present.
''In telling my story, I believe I'm telling my family's story. Within the structure of family there are members whose role it is to protect country. For others it's to protect the memories such as photos. I believe I have been given the responsibility to protect my family's Songline,'' Kutcha says in an album statement. ''Justice, heritage, forgiveness – all are words that resonate with me deeply. It's my role to give songs meaning so that they can continue to connect my family and all my clans to country. This album is filled with spirit. It's this spirit that I need to share and pass on so we can begin to heal and understand what our ancestors have passed on to us… the true meaning of 'Circling Time.''
At the heart of the album is the single 'We Sing', featuring a chorus of nearly one hundred voices, including Archie Roach, Paul Kelly, Judith Durham, Emily Wurramarra and Emma Donovan. Each singer was recorded remotely from across the globe during 2020, but brought together in the recording, a reflection of the spirit and connection central to 'Circling Time'.
'Excuse Me Mrs. Edwards' is an equally moving moment, a musical celebration of Kutcha's mother. And the recently released single 'Singing Up Country' is a soaring ballad that celebrates Kutcha's connection to family, his ancestors and the land.