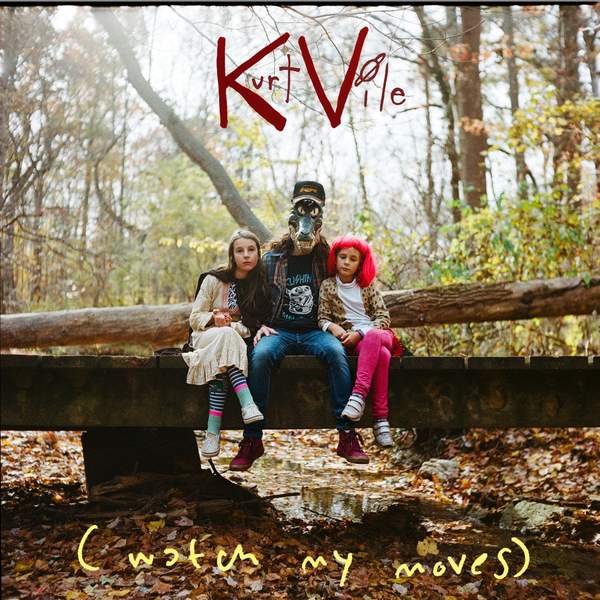 '(watch my moves)' is the latest album from Philadelphia-based artist Kurt Vile. It's his first record in partnership with the prestigious jazz label Verve Records, released locally via Virgin Music Australia.
The album includes 14 originals as well as a version of Bruce Springsteen's 'Wages of Sin', and was recorded mainly at OKV Central—Vile's newly created home studio in the Mount Airy neighbourhood of Philadelphia. It's a meditative, philosophical, and exploratory set of psychedelic, folk, rock and blues-infused songs.
Reflecting on the record, Vile shares: "When Waylon Jennings became an outlaw country artist, he liked to record at Hillbilly Central, which was Tompall Glaser's studio. OKV Central is my version of that in Mount Airy. I've come into my own here, and at the same time I'm getting back to my home-recording roots," and continues, "It's about songwriting. It's about lyrics. It's about being the master of all domains in the music. I'm always thinking about catchy music, even though it's fried, or sizzled, out. It's my own version of a classic thing—it's moving forward and backward at the same time."
For the chance to win a download copy of this week's Album Of The Week, Triple R subscribers can enter here before Sunday 24 April 2022. We have a prize policy of 1 album per subscriber per month so we can share the love and make it fair for all!