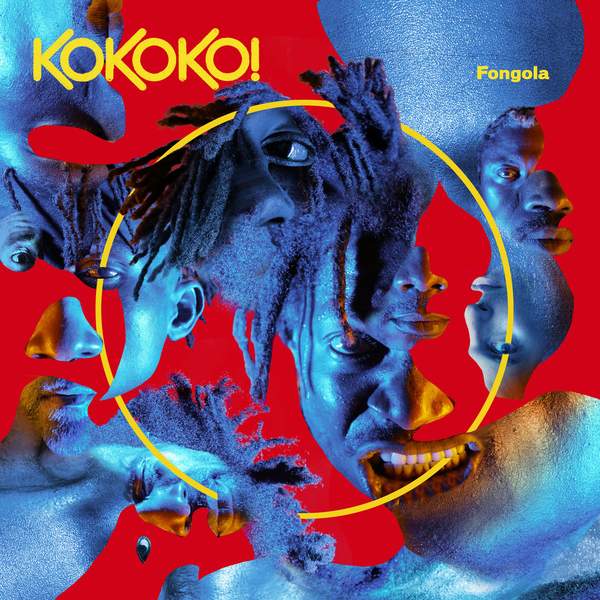 Fongola is the debut album from KOKOKO!, a collective of musicians, dancers, artists and performers from Kinshasa, working with French producer Débruit who met members of the band when working on a film soundtrack project back in 2016. A spontaneous block party sparked the energy for an ongoing music project between Makara Bianko, Débruit, Boms Bomolo, Dido Oweke, Love Lokombe and Bovic Mwepu (who has since passed away), and together they became the founding members of the wider KOKOKO! community.
Fongola - which translates to "the key" - draws on the textures of the band's innovative instruments, collected and created from the city of Kinshasa. The music is unique, an original blend of rhythms and melodies that spanning dance punk, no-wave, hip-hop, techno and electro, but defies categorisation. The album captures some of the complex narratives that underpin daily life for the band in the Democratic Republic of Congo, addressing themes of love, corruption and the supernatural.
For the chance to win a copy of this week's Album Of The Week, Triple R subscribers can email us before Sun 7th July 2019 at albumoftheweek@rrr.org.au with their full name and subscriber number in the subject line. We have a prize policy of 1 album download per subscriber per month so we can share the love and make it fair for all!