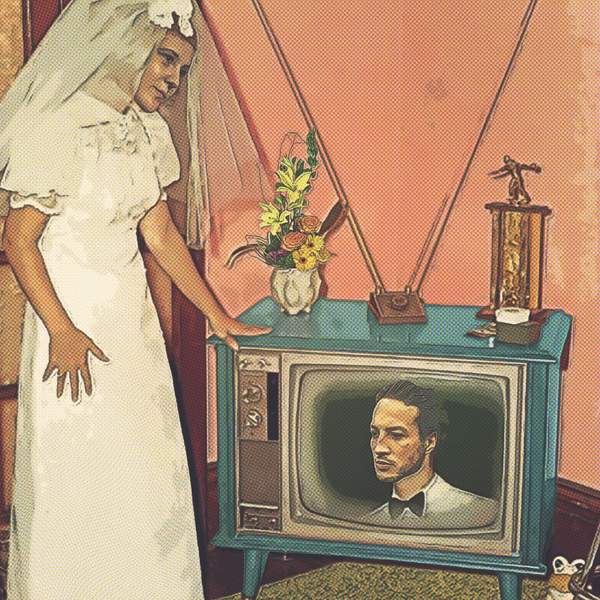 Plastic Bouquet is the debut collaborative album between Saskatoon duo Kacy & Clayton and New Zealand artist Marlon Williams, his first since Make Way For Love in 2018. Williams fatefully discovered cousins Kacy Anderson and Clayton Linthicum via 'Springtime of the Year' and was enchanted by the timeless quality of their songwriting. He made contact and the three musicians quickly formed plans to work together. Marlon flew to Canada, and the majority of the album was written in just three weeks over Christmas 2018. "I'm bringing this Pacific style of country music with the harmonies and choral elements. Kacy & Clayton have a super identifiable sound. They embody everything I love about North American folk" Williams says about their collaboration. "There's a rural weariness where they're telling tales that have been told a million times in their own way. I feel the strength in it."
The harmonising of their approaches is perfectly mirrored in the harmonising on these songs, which blend country, bluegrass, folk and troubadour traditions. And the storytelling is equally captivating. Tales of adventure, misadventure and heartbreak. "That's just the way it is, that's the mystery of love" Kacy and Marlon sing on 'Devil's Daughter', a plaintive ballad that closes the album. And among the entirely original works is a version of 'Arahura' (originally featured on the Thirty Days of Yes compilation), included with new layers of depth and melody.
For the chance to win a download copy of this week's Album Of The Week, Triple R subscribers can enter here before Sunday 20 December 2020. We have a prize policy of 1 album per subscriber per month so we can share the love and make it fair for all!