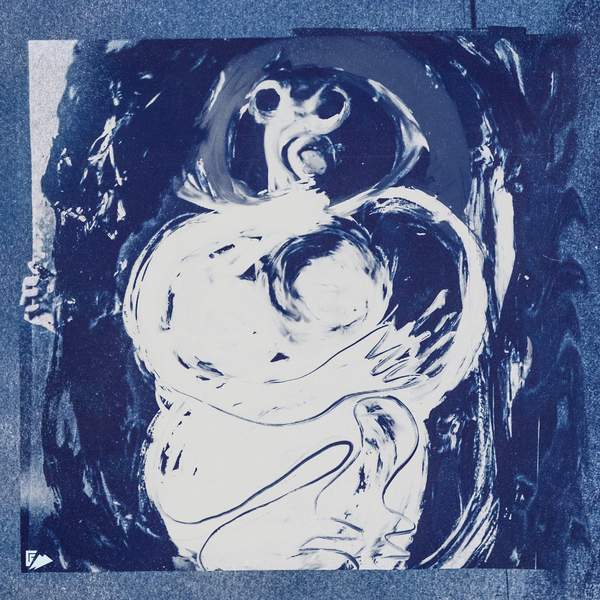 'Gap Tooth' is the third album from Jaala, and the band's first in its current formation of Cosima Jaala, Maria Moles, and Fia Fiell.
These new songs explore experimental folk, rock, and ambient styles, with the sounds, shapes, and textures of jazz, country, and blues. There are lunar lullabies and lucid dream-pop reveries. It's a captivating display of Jaala's singular songwriting, and each musician's exceptional, expressive skill.
'Gap Tooth' is described in a label statement as "a departure from their previous output, trading the raw urgency of the earlier records for a melting and celestial surreality." There's a stillness, and weightlessness to these spacious arrangements, fusing guitar, synths, strings, drums, and vocals. Jaala's lyrics offer tender meditations on love, identity, the passage of time, and navigating uncertainty.
For the chance to win a download copy of this week's Album Of The Week, Triple R subscribers can enter here before Sunday 28 November 2021. We have a prize policy of 1 album per subscriber per month so we can share the love and make it fair for all!