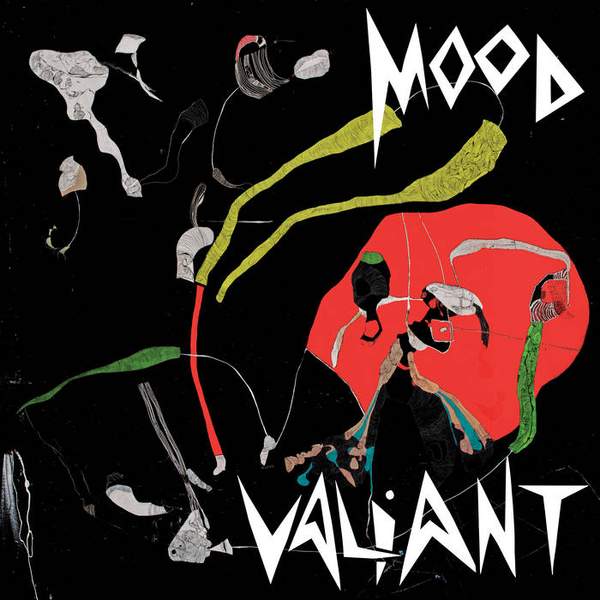 'Mood Valiant' is the third album from Hiatus Kaiyote. It's the follow up to their critically acclaimed 2015 album, 'Choose Your Weapon'. As always, their songs shine light on a range of musical traditions. Mood Valiant crosses cinematic jazz, hip hop, funk, and soul, reflecting the vitality, originality, and prodigious skill the group is famed for.
First single 'Get Sun' radiates all the warmth of its titular star, with soaring strings, woodwind, brass and bossa-nova rhythms. It also features the talents of legendary Brazilian composer and arranger Arthur Verocai, whom the group met during a 2019 trip to Rio de Janeiro. 'Red Room' and 'Stone Or Lavender', also conceived in Verocai's studio, showcase a masterful blend of downtempo grooves, and R&B ballardry.
'Mood Valiant' is out now via Brainfeeder Records / Ninja Tune.
For the chance to win a download copy of this week's Album Of The Week, Triple R subscribers can enter here before Sunday 4 July 2021. We have a prize policy of 1 album per subscriber per month so we can share the love and make it fair for all!