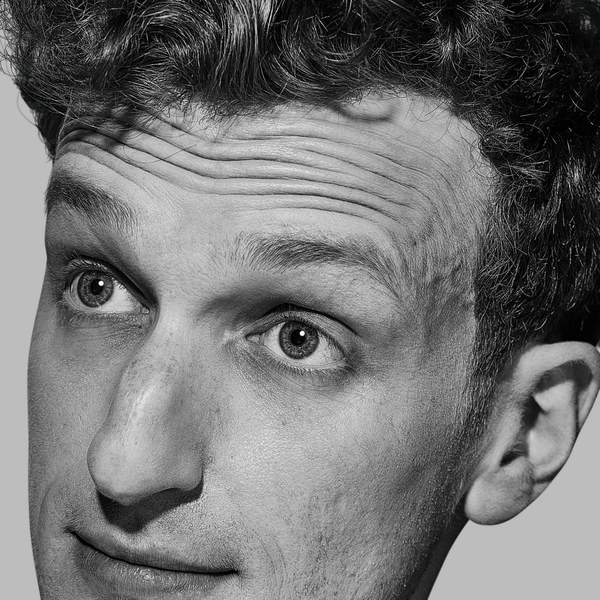 'Boy' is the debut album from Naarm/Melbourne-based producer, DJ and synthesiser wizard, Harvey Sutherland.
It's a masterful set that spans a range of Harvey's interests: from richly recorded 70s studio pop through to New York boogie, '80s coldwave and house music classics. The songs share the signature of Harvey's supreme studio skills and compositional prowess.
Harvey explains 'Boy' in more detail via an album statement: "I made most of this record in a circular loop between by studio and my psychotherapist – one informing the other, a slow grind toward some kind of Eureka moment, some realisation of self. It's skeletal, angular, finished only when our time runs out. It is beyond the platonic ideal of Funk, as it is devoid of the necessary Looseness due to the neurotic overanalysis involved, however I feel comfortable in defining it as Neurotic Funk."
The songs were recorded between London, Los Angeles and Harvey's own Swimming Pool Studio in Melbourne with a string of special guests including genre godfather, DāM-FunK, sos from CLAMM, and a number of talented Melbourne session musicians.
For the chance to win a download copy of this week's Album Of The Week, Triple R subscribers can enter here before Sunday 8 May 2022. We have a prize policy of 1 album per subscriber per month so we can share the love and make it fair for all!