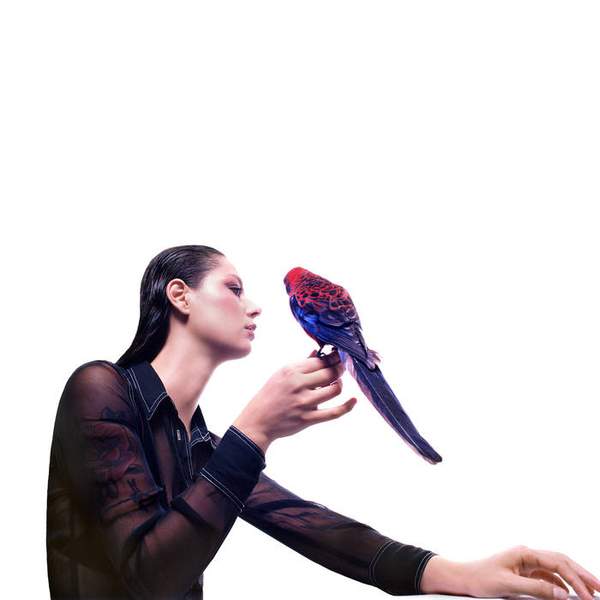 "Storm Queen" is the second album from Melbourne-based singer, songwriter, producer and accomplished stage actor Grace Cummings. It's a stunning sequel to Cummings' 2019 debut album Refuge Cove, an album dedicated in part to Wilsons Prom, and the artist's relationship with the landscape.
Nature and natural phenomenon underpin the new record too. Speaking to the Sydney Morning Herald Grace Cummings explains: "A lot of the songs that I've written come from a place that I've been going to for many years in East Gippsland that is beautiful, lush and green with rolling hills and forest for kilometres. I had three experiences over writing this album: the first was being there when it was that beautiful, the second was when it was all burnt to the ground and completely black, and the third was observing the new, young growth after the fire and the rain."
The album reflects on these images, exploring themes of desolation, salvation and renewal. Grace Cumming's voice transports the listener as it soars across a set of gothic folk and rock arrangements.
For the chance to win a download copy of this week's Album Of The Week, Triple R subscribers can enter here before Sunday 6 February 2022. We have a prize policy of 1 album per subscriber per month so we can share the love and make it fair for all!