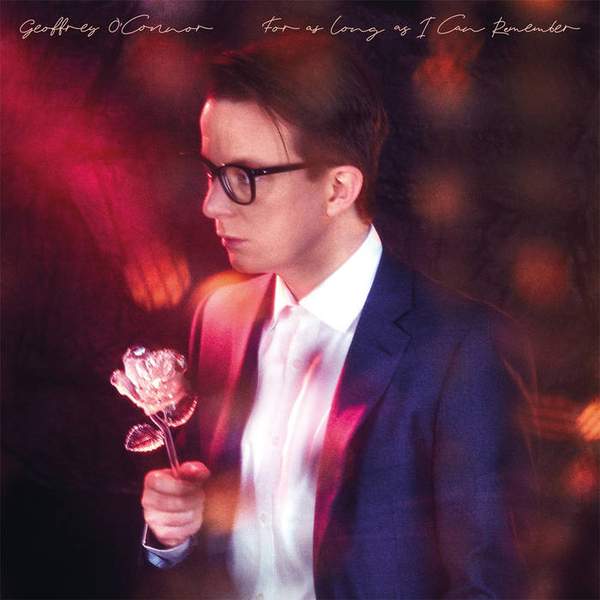 'For As Long As I Can Remember' is the latest album from Geoffrey O'Connor, an artist well known for earlier work in Crayon Fields, and solo project Sly Hats.
The latest album explores memory, romance, and regret across a suite of synth-pop gems, new wave grooves and late-night rock laments. Each song is a duet with one of Australia's most acclaimed modern singers, including Jonnine (HTRK), Sarah Mary Chadwick, Laura Jean, Sui Zhen, Nicole Thibault, Jess Ribeiro, June Jones, Summer Flake's Steph Crase, Sienna Thornton (Cyanide Thornton), and Mystery Guest's Caitlyn Lesiuk. Celebrated musician Donny Benet also plays bass on two tracks.
'For As Long As I Can Remember' is a moving record filled with fond recollections, lost loves, and moonlit nights staring at the ceiling. The album plays like a set of last dance standards straight from the Road House jukebox, with O'Connor's transportive instrumental arrangements balancing intimacy with widescreen drama.
For the chance to win a download copy of this week's Album Of The Week, Triple R subscribers can enter here before Sunday 15 August 2021. We have a prize policy of 1 album per subscriber per month so we can share the love and make it fair for all!