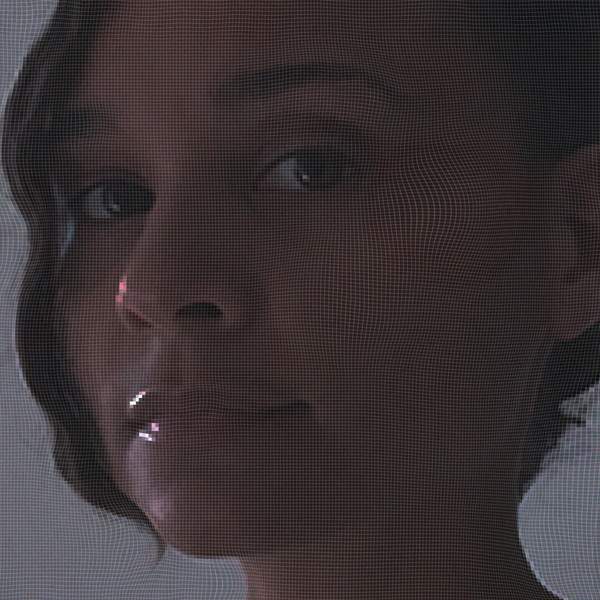 'Sensational' is the second studio album from Danish producer and songwriter Erika de Casier. The record builds on the foundations of de Casier's 2019 self-released debut album 'Essentials', offering a simultaneously nostalgic and forward-leaning mix of R&B and dance music styles. Erika de Casier is singularly skilled in evoking the atmospheres of '90s and '00s R&B, and equally precise in her pursuit of new, unexplored electronic terrain. The songs on 'Sensational' bridge classic 2-step and breakbeat-driven pop with ambient, house and symphonic pop interludes.
A central theme of the album is finding meaningful connections amidst the obstacles of modern dating culture. And equally important is a focus on nurturing the self, and seeking balance. Some of these subjects are depicted in accompanying music videos, where de Casier presents her alter-ego Bianka navigating personal and professional challenges.
For the chance to win a download copy of this week's Album Of The Week, Triple R subscribers can enter here before Sunday 30 May 2021. We have a prize policy of 1 album per subscriber per month so we can share the love and make it fair for all!