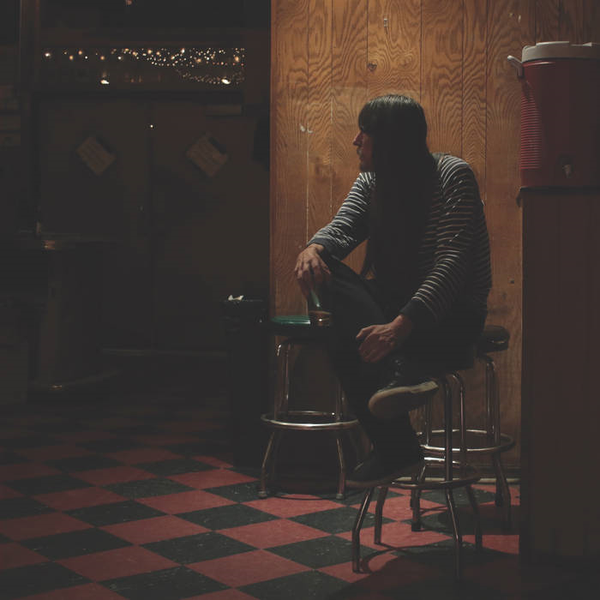 'Admonitions' is the fifth album from New York City's Endless Boogie, a group formed in 1997 as a live jam band by Matador label staff and a professional record collector. The core of Jesper Eklow, Paul Major and Harry Druzd are joined on the album by Mike Bones on bass and Matt Sweeney on third guitar, with Kurt Vile appearing on the track 'Forger'.
True to their name, and ethos, Endless Boogie begin with a brisk 22 minute excursion through motorik rock riffs and searing solos. The double album covers the band's signature mix of blues, psych, Americana, and more. There are cathartic guitar jams such as the opener, and also some ominous grooves on tracks like 'The Conversation' and 'The Incompetent Villains of 1968', which closes the album with some desolate, metal-indebted atmospherics.
The band suggests these alternating moods might be attributed to the varying studio environments. 'Admonitions' was recorded over two years and two sessions: "one in the pastoral tranquility of the Stockholm inland archipelago in 2018, and another in the dank, cramped basement of a fort greene, brooklyn studio in February 2020."
For the chance to win a download copy of this week's Album Of The Week, Triple R subscribers can enter here before Sunday 12 December 2021. We have a prize policy of 1 album per subscriber per month so we can share the love and make it fair for all!