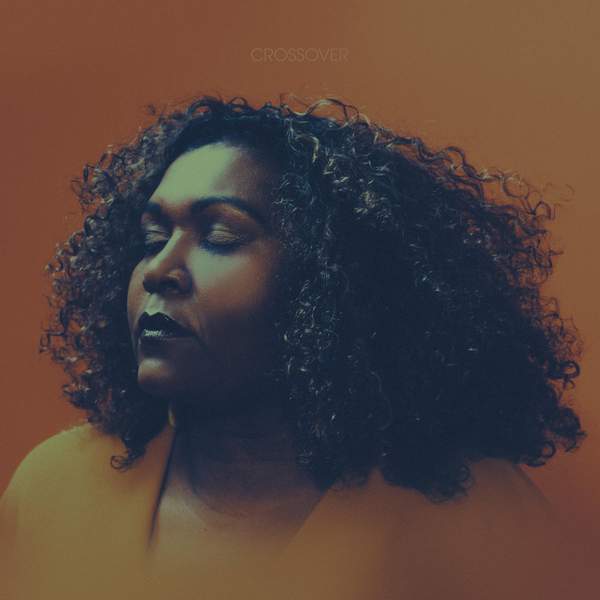 Crossover is the new album from Emma Donovan and The Putbacks, an anticipated return that follows their debut LP Dawn from 2014.
Donovan has been a vital force in music for over two decades, performing with her family members' band, The Donovans, before co-founding Stiff Gins with Nardi Simpson and Kaleena Briggs in 1999, and later releasing her country-inspired solo EP Ngarranga in 2009. A collaboration with The Putbacks began in the 2010s when the musicians met during a Black Arm Band tour. Donovan recalls the instant connection they felt during performances of her songs, and the relationship has continued to deepen and develop over the years.
Crossover is a superb representation of their combined approach to soulful balladry and funk infused grooves. Subjects of family and culture are at the heart of the album. Crossover opens with a tribute to Donovan's Mother Agnes: "You were the sugar and the cream / Gluing the family dream / You were a healer of hearts / Our matriarch." Lead single Pink Skirt celebrates Emma's grandmother, Aileen, and Mob March honours those in the community struggle for equality, representation and rights.
For the chance to win a download copy of this week's Album Of The Week, Triple R subscribers can enter here before Sunday 22 November 2020. We have a prize policy of 1 album per subscriber per month so we can share the love and make it fair for all!