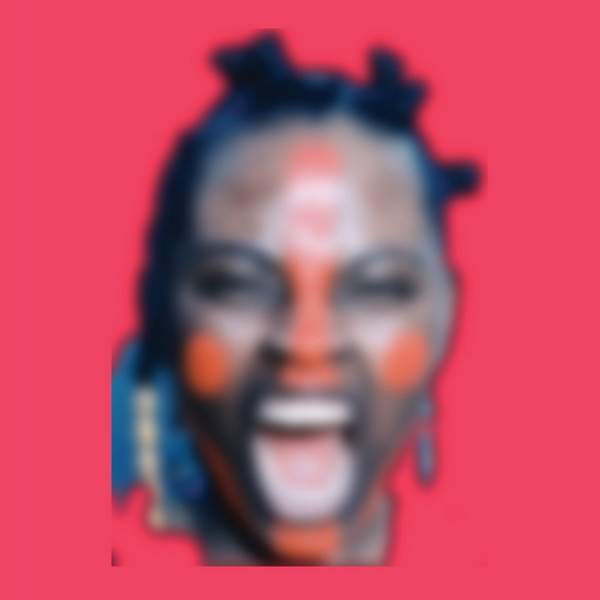 'Nilotic' is the debut collection from singer, rapper and producer, Elsy Wameyo, released on the Music In Exile label. It's described by the artist as a journey of spirituality and personal growth.
Hailing from the Nilotic tribes of Kenya, and influenced by an Adelaide upbringing and singing in church choirs from an early age, Wameyo explores themes of identity, faith and heritage across the self-produced set.
The music is as impactful as the lyrics. Elsy Wameyo has cited the inspiration of Kendrick Lamar, Little Simz and Ludwig Göransson, the Childish Gambino collaborator and composer of the 2018 film Black Panther. There are echoes of these artists in the powerful music of 'Nilotic', but the sound of the EP is entirely Wameyo's own, which draws together strands of hip hop, gospel, experimental pop, R&B and soul.
For the chance to win a download copy of this week's Album Of The Week, Triple R subscribers can enter here before Sunday 10 April 2022. We have a prize policy of 1 album per subscriber per month so we can share the love and make it fair for all!