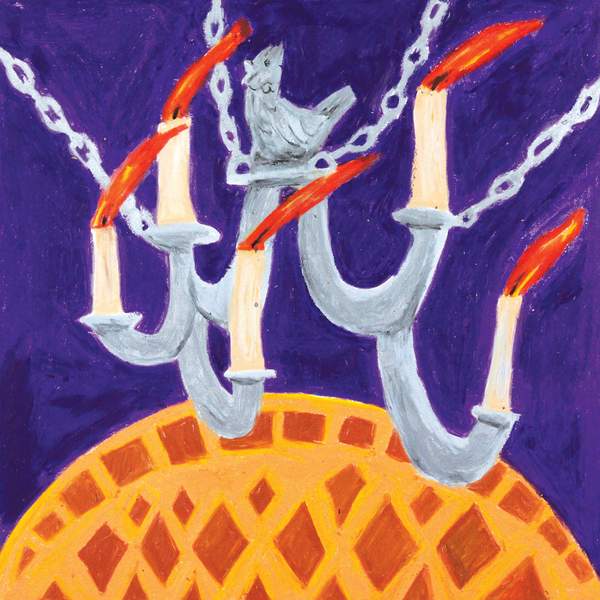 'With Gusto' is the second album from local group Eggy, comprising Dom Moore, Zoe Monk, Lucy Packham, Charlie Wolstenholme and Sam Lyons.
The title 'With Gusto' doubles as a guiding directive for the band. These songs were created with unrestrained energy and imagination. There's a range of imagery and emotion, matched by an equally unique inventory of instuments and objects. As it says on their release page, the new album's got "saxophone, strings, sandpaper, synths, carpet, piano, samples, feedback, surrealism and synergy. Pure EGGY."
Their label Flightless Records also note the melodic inspiraton of avant-pop experimentalists Stereolab, and the rhythmic and left field stylings of rock renegades Faust: "Eggy fuse together a sound that is at once fascinating and disconcerting.. As any imaginative odyssey should be."
For the chance to win a download copy of this week's Album Of The Week, Triple R subscribers can enter here before Sunday 7 August 2022. We have a prize policy of 1 album per subscriber per month so we can share the love and make it fair for all!