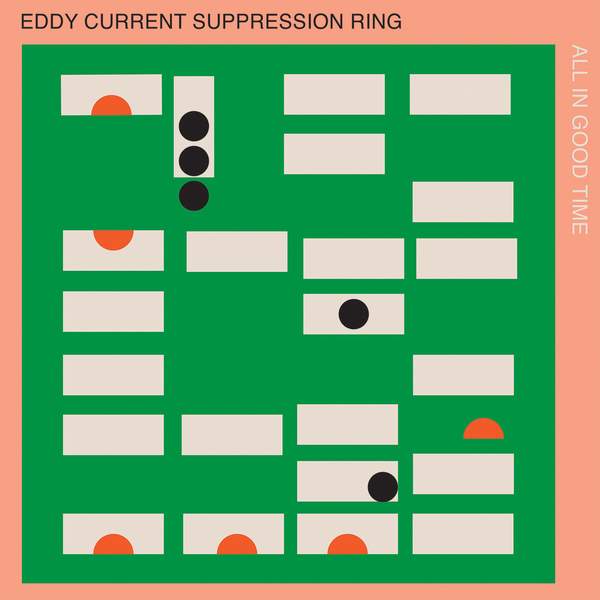 'All in Good Time' is the fourth album from Melbourne's Eddy Current Suppression Ring.
It's difficult to overstate the significance and impact of this band, whose last album 'Rush to Relax' arrived almost a decade ago. Their origin, ascent and sudden withdrawal are local legends. The list of iconic Eddy Current gigs is as long as the number they ever played: in warehouses, beach shacks, Meredith amphetheatres and band rooms around the world. And their catalogue contains only classics: a mix of garage, punk, boogie, psych and rock riffs combined with Brendan Suppression's unmistakable lyrics. 'All in Good Time' is the well-titled reminder that good things sometimes do arrive for those who wait. It's filled with all the energy and inventiveness of Eddy Current's earlier work, and also a growth and wisdom that comes with time.
For the chance to win a copy of this week's Album Of The Week, Triple R subscribers can enter here before Sun 22nd December 2019. We have a prize policy of 1 album download per subscriber per month so we can share the love and make it fair for all!