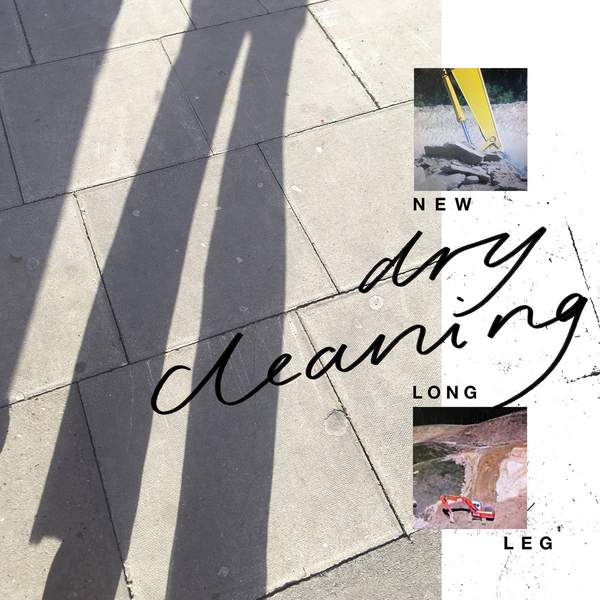 'New Long Leg' is the debut album from South London group Dry Cleaning. The 10-track LP was recorded over two weeks last summer at Rockfield Studios in rural Wales with producer John Parish, also known for his studio work with PJ Harvey and Aldous Harding.
Florence Shaw of the group presents a dazzling narrative, with lyrics comprising poetic fragments, surreal images, seeming non sequiturs, and sense memories. Her memorable lines reflect on themes of dissociation, escapism, daydreaming, complicated feelings of love, anger, revenge, anxiety, the kitchen, lethargy, forgetfulness, and survival. The album title itself Shaw says "is ambiguous; a new long leg could be an expensive present or a growth or a table repair."
Following earlier EPs 'Boundary Road Snacks' and 'Drinks and Sweet Princess', New Long Leg is even more ambitious and complex. Dry Cleaning's distinctive post punk approach builds upon the band's many musical inspirations, including The Feelies, the Necessaries, the B52s and Pylon, among others.
For the chance to win a download copy of this week's Album Of The Week, Triple R subscribers can enter here before Sunday 11 April 2021. We have a prize policy of 1 album per subscriber per month so we can share the love and make it fair for all!