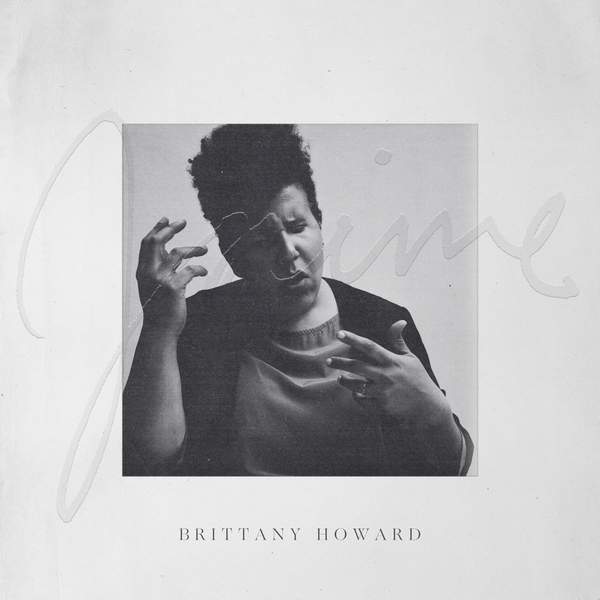 'Jaime' is the first solo work from Brittany Howard, singer-songwriter of American blues band Alabama Shakes. The album is dedicated to Howard's sister, Jaime, who taught Brittany to play the piano and write poetry, but sadly passed away when they were teenagers.
Using the gospel, rock and soul inspired Blues of her work with Alabama Shakes as a foundation, Howard expands those horizons by exploring the genre-defying terrain of psych tinged P-Funk, hip hop breakbeats, modern synth-rock and D'angelo-esque jazz freak outs, tied together with her robust vocal performance.
The record embraces fluidity both musically and emotionally, with Howard's initial reflections on the loss of her sister culminating in an exploration of the ways in which personal and historical traumas have affected her own psyche and identity.
For the chance to win a copy of this week's Album Of The Week, Triple R subscribers can email us before Sun 6th October 2019 at albumoftheweek@rrr.org.au with their full name and subscriber number in the subject line. We have a prize policy of 1 album download per subscriber per month so we can share the love and make it fair for all!