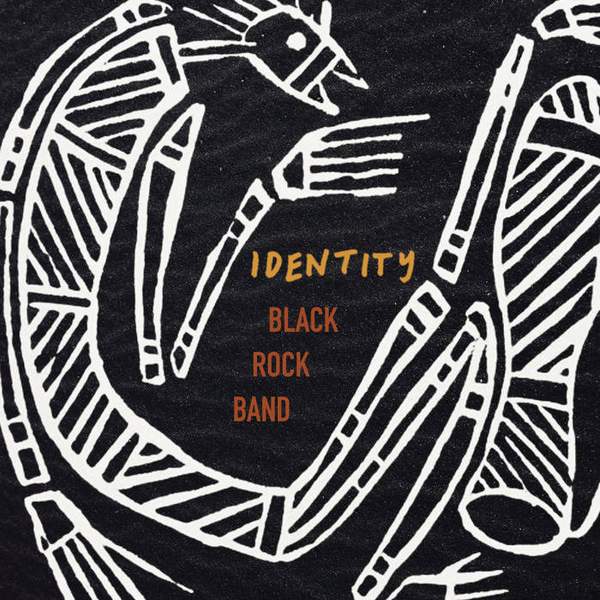 Identity is the latest album from Black Rock Band of Jabiru in West Arnhem land. The wide-ranging record reflects the strength and breadth of the band's songwriting: from the blues and country-infused single "If It Was Me", to the string-led ballardry of "Moriah", the reggae driven grooves of "Yibengwarrbawon", and the blistering rock riffs of "Highway 21".
Discussing Identity, lead singer Richie Guymala says, "We created the album to encourage First Nations people around Australia and the world to stick together. This is building a bridge between the two different worlds that we live in."
Black Rock Band call for racial and climate justice throughout the album, with lyrics addressing the need to protect and maintain the land, language and culture of First Nations people.
For the chance to win a download copy of this week's Album Of The Week, Triple R subscribers can enter here before Sunday 15 November 2020. We have a prize policy of 1 album per subscriber per month so we can share the love and make it fair for all!