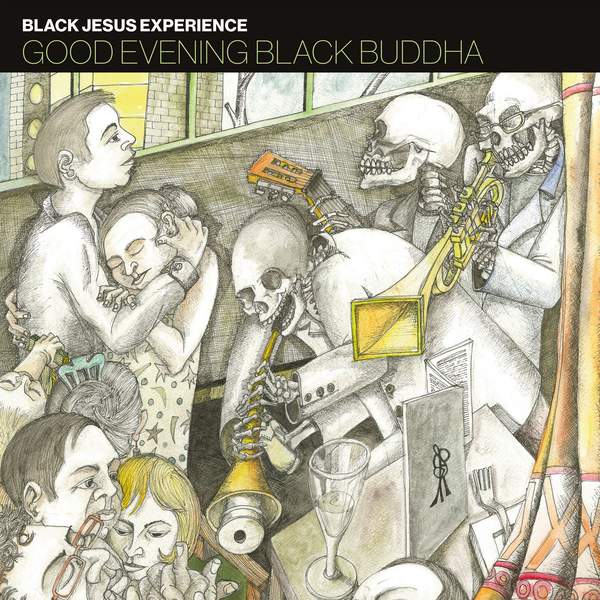 'Good Evening Black Buddha' is the seventh studio album from Black Jesus eXperience, an ensemble of musicians and poets with Ethiopian/Australian singer Enushu Taye at the heart of the band. Songs celebrate community and connectedness, bringing together musical traditions of Ethio-jazz, funk and hip-hop.
The band configuration varies across the songs, ranging from a trio to full fourteen-piece performances. Joining Enushu Taye on vocals across the album are MC Mista Monk, Vida-Sunshyne, and Gracie Sinclair. Black Jesus eXperience are also proud to be accompanied on this album by conga player Louis Poblete, kraar and masinko virtuoso Endalkachew Yenehun, and proud Kuku Nyunkal man and master yiki yiki player Sean Ryan.
For the chance to win a download copy of this week's Album Of The Week, Triple R subscribers can enter here before Sunday 23 October 2022. We have a prize policy of 1 album per subscriber per month so we can share the love and make it fair for all!