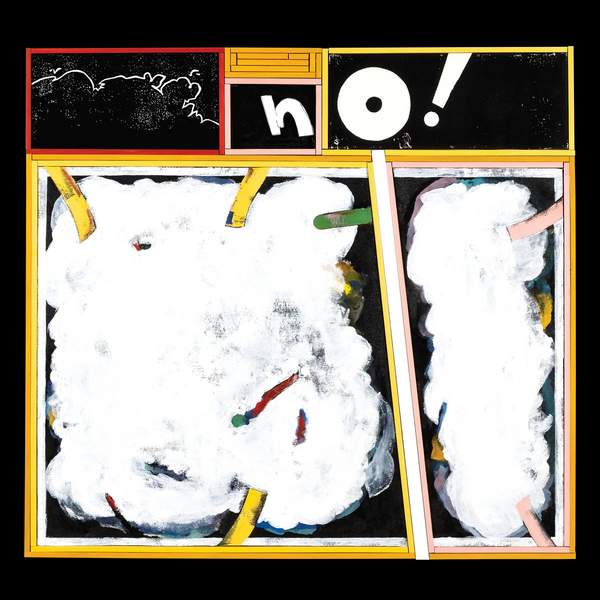 No! is the debut album from Melbourne's electronic experimental quartet BIG YAWN. It's out via the Australian independent label Research Records, home to releases from Damo Suzuki Network, Mildlife, and Swazi Gold. The exclamation point in the album title is apt. Each song strikes with force. Recordings capture the electricity of four friends playing live, pushing each other to new limits in the studio. There's club-ready bass-heavy breaks, cavernous dub-disco grooves, post-punk synth riffs and industrial hip hop beats.
Describing their creative process, Big Yawn explain: "No! is the sum of its parts—it was two years of writing, recording, jamming, mixing and playing shows. It's our own spin on the genres and styles that have parented and companioned our outside work downtime. It was many more years of just being friends and informal collaborators, sharing music and how-to's."
For the chance to win a copy of this week's Album Of The Week, Triple R subscribers can enter here before Sun 15th March 2020. We have a prize policy of 1 album download per subscriber per month so we can share the love and make it fair for all!