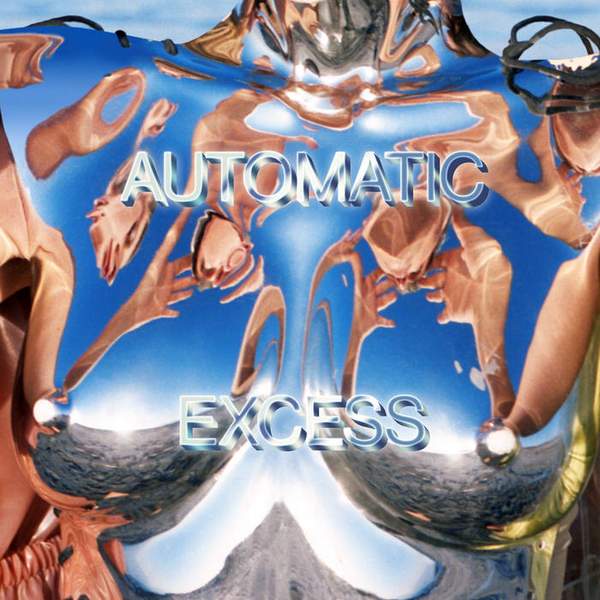 'Excess' is the second album from Automatic, the LA-based trio of Izzy Glaudini (synths, lead vocals), Lola Dompé (drums, vocals) and Halle Saxon (bass, vocals). As their label Stones Throw Records say, it "rides the imaginary edge where the '70s underground met the corporate culture of the '80s – or, as the band puts it, 'That fleeting moment when what was once cool quickly turned and became mainstream, all for the sake of consumerism.'
The excesses of that age are reflected through the band's distinctly minimalist approach to post-punk, pop, motorik rock, dub and new wave styles.
Songs also draw from current affairs and science fiction to explore themes of alienation and escape. "New Beginning" for instance was inspired by the Swedish film Aniara, a dystopian parable of a planet in peril, an economy in collapse, and a society adrift in space.
For the chance to win a download copy of this week's Album Of The Week, Triple R subscribers can enter here before Sunday 3 July 2022. We have a prize policy of 1 album per subscriber per month so we can share the love and make it fair for all!