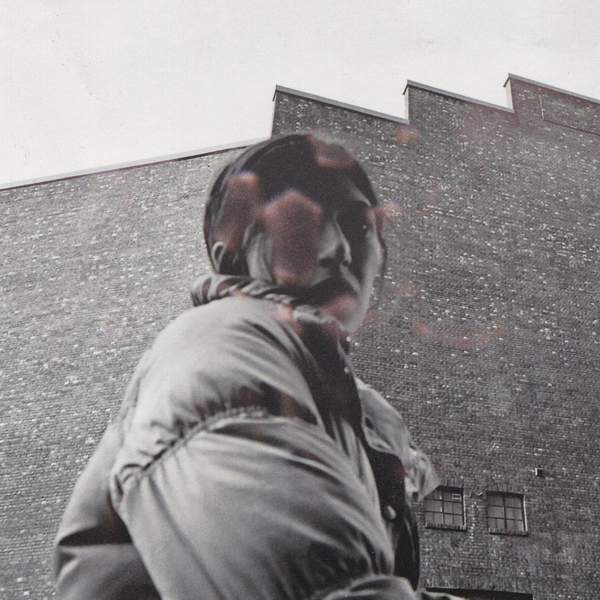 'Warm Chris' is the fourth LP from singer-songwriter Aldous Harding, and the follow-up to 2019's critically acclaimed 'Designer'. Here, the Aotearoa New Zealand musician reunites with producer John Parish, continuing a partnership that began with 2017's 'Party'.
Harding has long encouraged listeners to find their own meaning in her fragmented and free-associative lines. On 'Warm Chris' her lyricism is evocative and elusive as ever. Carefully weighted words and cryptic lines are set to sparse psychedelic pop and folk melodies. Aldous alternates accentuations and vocal registers as the songs require, and is joined by Jason Williamson of Sleaford Mods for a memorable duet on album closer 'Leather Whip'.
"I just want everyone to feel like a philosopher" Harding said in a recent interview with Pitchfork. "You put on a record, and that record belongs to you." 'Warm Chris' is another such gift from Aldous to the listener.
For the chance to win a download copy of this week's Album Of The Week, Triple R subscribers can enter here before Sunday 3 April 2022. We have a prize policy of 1 album per subscriber per month so we can share the love and make it fair for all!