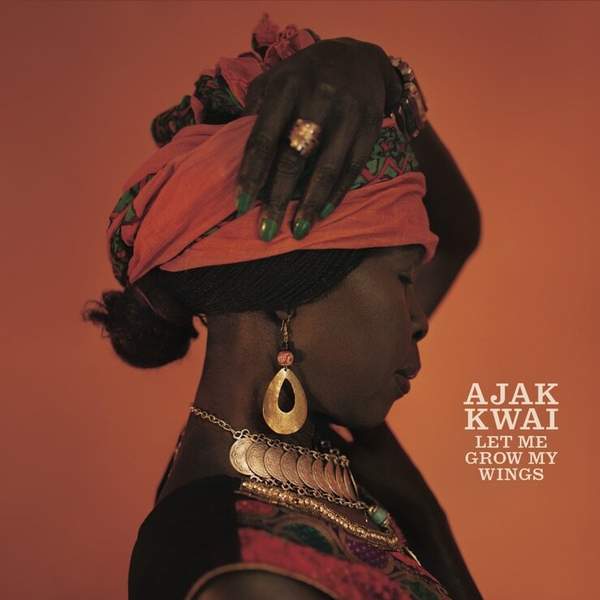 'Let Me Grow My Wings' is the fifth album by Australian singer-songwriter, broadcaster, educator and community promoter Ajak Kwai. Performed in English, Arabic and Ajak's native language, Dinka, the songs fuse musical traditions to form a unique style described as modern South Sudanese rock. It's a compelling set of rhythmic rock and blues gems alongside emotive ballads, all underscoring Ajak Kwai's powerful vocal performances.
The themes of 'Let Me Grow My Wings' reflect, and extend upon, Ajak's work as a passionate activist for refugees in Australia. Ajak says in a statement: "My experiences in Australia inform my songs and my music. Music is a universal language – maybe one day we will forget our differences and hold the hands of one another...This album is a collection of those hopes and dreams for an integrated future where we are one and can share and be accepted for what my community has to offer."
For the chance to win a download copy of this week's Album Of The Week, Triple R subscribers can enter here before Sunday 25 April 2021. We have a prize policy of 1 album per subscriber per month so we can share the love and make it fair for all!