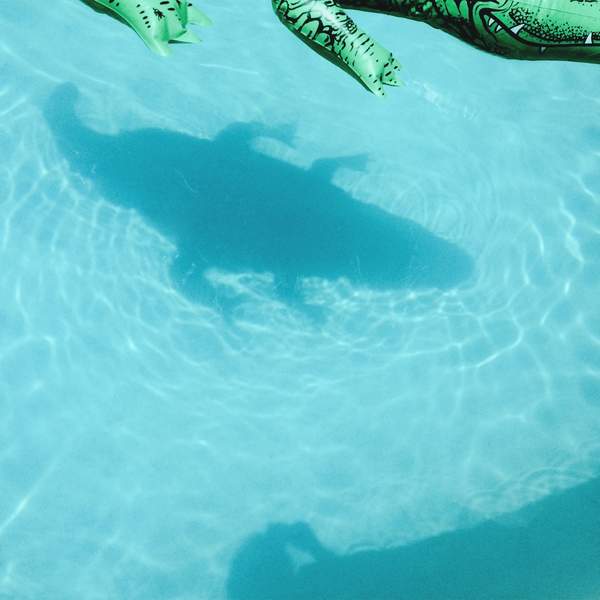 'The Official Body' is Shopping's third album, following the release of 'Consumer Complaints' in 2013, and their 2015 FatCat Records debut 'Why Choose'. 
Guitarist Rachel Aggs explains some of the new song lyrics on their bandcamp site: 'Suddenly Gone' for example refers to "feeling used and undervalued as a queer and/or person of colour making music or art." 'Wild Child' views the distance between the image and reality of our idols: "I was specifically thinking about the way some drag queens do this really well," explains Aggs; "It's about projecting the persona of someone who is always free, always partying and you can't imagine them ever worrying about their work rota or buying cereal. It's important to see through it, to know it's fake but at the same time, it's so intriguing and seductive. I think this anarchic, flamboyant spirit is really important to queer culture." The social and political changes faced in a post-Brexit Britain are also represented in the music and lyrics.
As always Shopping deliver anthemic post-punk dance anthems, but there are noticeable shifts and changes in the sound here. For the first time Shopping worked with legendary UK artist and producer Edwyn Collins, and the core elements of drums, vocals and guitar are extended with electronics and synths. 
Before recording drummer Andrew Milk relocated to Glasgow, and their usual rehearsal and writing space Power Lunches (a hub for the city's DIY scene) closed down, creating pressures that are perhaps reflected in the urgency and energy of the songs.