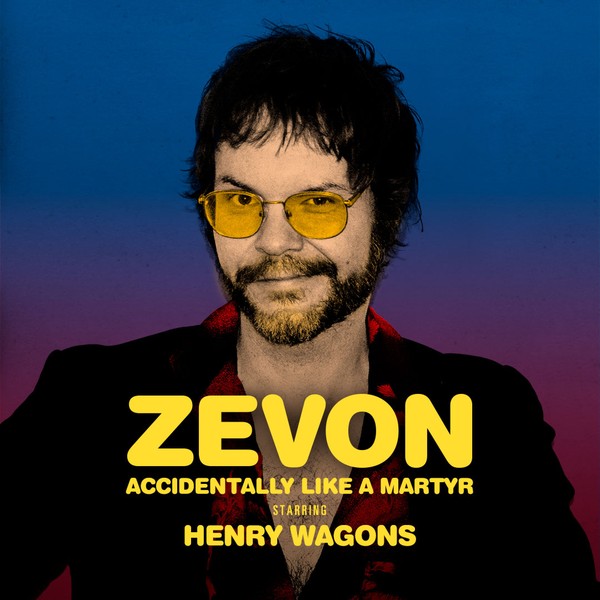 Starring – Henry Wagons.
Warren Zevon is the songwriter's songwriter. Bob Dylan and Bruce Springsteen covered his songs. Linda Ronstadt had massive hits with "Poor, Poor, Pitiful Me" and "Carmelita". Jackson Browne was his producer and David Lettermen his greatest champion. His visible hits "Werewolves Of London" and "Lawyers, Guns & Money" and "Excitable Boy" just scratched the surface of the lyric genius found on his albums.
A turbulent, erratic relationship with loved ones, supporters and the music industry in general, fueled by alcohol and drugs extravagance, no doubt contributed to him becoming a cult figure rather than a major star. His songs captured the dark, colourful eccentricities and extremes of Los Angeles, life and early death. His great passion was literature and the crime writers of the day and he was their favourite songwriter. "Zevon – Accidentally Like A Martyr" allows Australia's alt-country renaissance man, and multi-media star, Henry Wagons, the opportunity to explore and interpret some of rock's greatest lyrics.
From heretic to heroic – Zevon – Accidentally Like A Martyr by Henry Wagons is a marriage of rare convenience.
Tickets on sale NOW