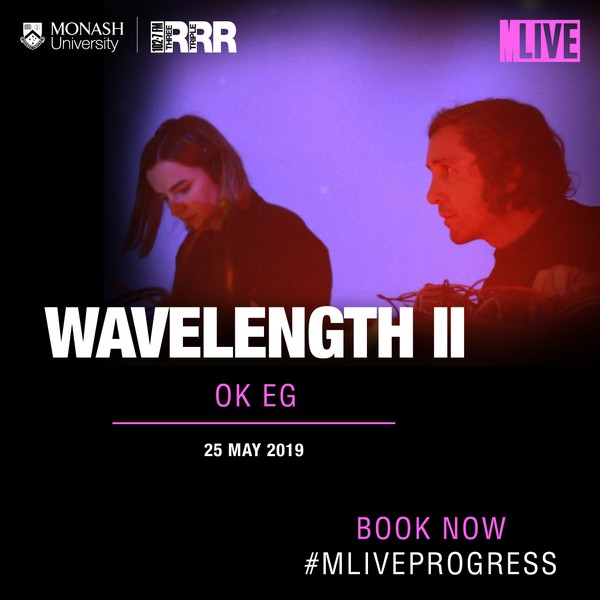 For the past two centuries, aphorisms like 'That's progress' or 'You can't get in the way of progress' have been used to provoke or shut down arguments, but in recent years the pace of technological change seems almost too hard to process.
Sociologists, futurists, psychologists all struggle to frame vital discussions about this time of never-ending transition, but the tangential insights offered by artists are often the ones that really sink in.
The winners of the MLIVE Works in Progress Commission, hybrid music installation artists, OK EG (Lauren Squire and Matthew Wilson) are a perfect example. Their new work Wavelength II draws on technology that is literally in development now, to re-frame the idea of live performance. A sequencer-driven solenoid valve is used to create extraordinary synchronisation between the release of water droplets and a particular melodic or rhythmic cell, with the artists interacting live with this automated sequence.
The result will be both a meditation on how creativity and robotics can co-exist and a concrete example of that very phenomenon.