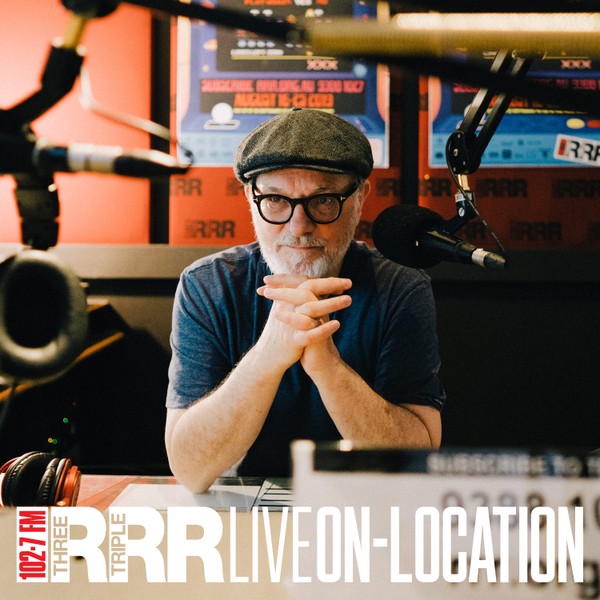 Come and celebrate 30 years of Triple R's Vital Bits with Tim Thorpe at Noisy Ritual (249 Lygon St, Brunswick East) from 6am to 9am on Saturday 30 November.
Expect three hours of guests and live music, plus free coffee courtesy of Triple R sponsors Gravity Espresso, and pastries!
All are welcome!
Guests:
Peter Joseph Head
Things To Do Today Edith Vignal (performing a song as well as Things To Do Today live)
Marcus Walker
Georgia Edge
Blokes You Can Trust – Phil Wales and Cam Mellor
Namila Benson
Uncle Jack Charles
Elizabeth McCarthy
Performers:
Georgia Fields
Little Wise
Grand Salvo
Cash Savage
David Bridie
Plus the Vital Bits One Woman House Band: Monique Di Mattina performing right throughout the show.
Noisy Ritual is wheelchair accessible and can be accessed via a ramp at the front door. Please feel free to contact the station during office hours on (03) 9388 1027 if you would like to discuss any special requirements.
Photo by Triple R volunteer Xavier Fennell
Venue details
Noisy Ritual Urban Winery

249 Lygon St, Brunswick East