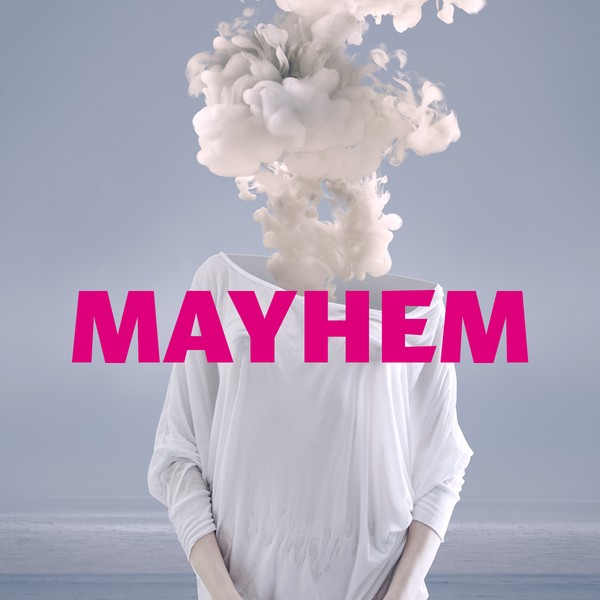 An alchemy of writers. An explosion of ideas.
Do you like your military history with a side of hip-hop? How about fabulist fiction beside trailblazing journalism? This April and May, take your brain out for a spin. You'll meet Pulitzer-winners, YA stars, eminent historians, poets, rappers and some of the world's best living novelists.
Venue details
Various Venues

See event page for full list of events and venues.