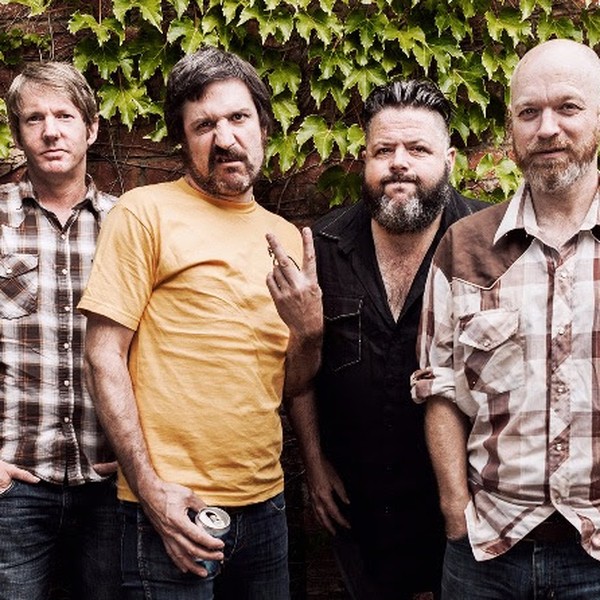 25 years since the release of their influential LP 10% Weird and after a whopping 30 years as a band, Australian punk titans The Meanies return for a massive national tour, kicking off at the Corner Hotel on Cup Day, Tuesday 5 November.

with special guests
CIVIC
DICKLORD
DISCO JUNK
and guest DJs the Chiko Molls.

Tickets on sale now!
Also playing the Theatre Royale Castlemaine on Friday 8 November with Glitoris and Drug Sweat. More info here