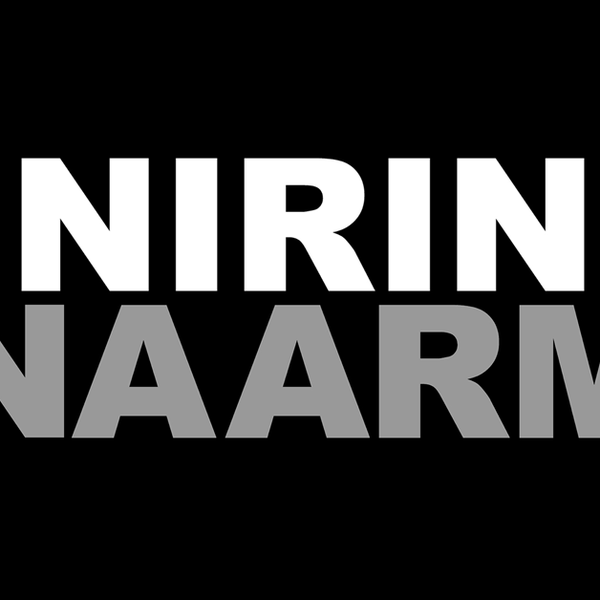 RRR and ACCA Present: NIRIN NAARM, an online exhibition featuring key works from the 22nd Biennale of sydney. 
Introduced by Brook Andrew, NIRIN NAARM presents a selection of video works from Australian and international artists working at the forefront of global movements to centre indigeneity, reconsider cultural narratives and practices, and reimagine public spaces, monuments and memory.
NIRIN NAARM is online for one week only from November 10 - 15 at acca.melbourne.